The National Bridal Show is excited to announce the following contests will be happening at the Fall Show!
Please visit these vendors booths to receive the full terms and conditions of each contest, giveaway and/or raffle.
---

Espresso Bella Promotion (BOOTH #1248) PROMOTION:
All brides & grooms that book with Espresso Bella over the weekend and pay their deposit for their event will walk away with a Made in Italy* Capsule based Espresso Machine! Espresso Bella will also upgrade them to a Deluxe Bar *highest option on catering menu* at  no extra charge!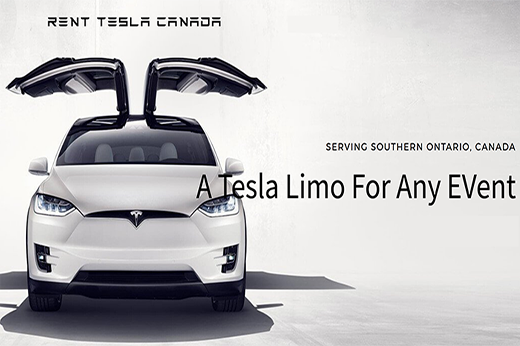 Rent Tesla Canada (Booth #1102) CONTEST:
One lucky couple that books our transportation service with us during the National Bridal Show will win their wedding transportation package!
RAFFLE AT THE SHOW:
Fill out our ballot and be entered to win one night out on the town in our Tesla! We will drop you off and pick you up from your date night, engagement party, or night out with the girls/boys!