The National Bridal Show is excited to announce the following contests will be happening at the Fall Show!
Please visit these vendors booths to receive the full terms and conditions of each contest, giveaway and/or raffle.
---

Espresso Bella Promotion (BOOTH #1248) PROMOTION:
All brides & grooms that book with Espresso Bella over the weekend and pay their deposit for their event will walk away with a Made in Italy* Capsule based Espresso Machine! Espresso Bella will also upgrade them to a Deluxe Bar *highest option on catering menu* at no extra charge!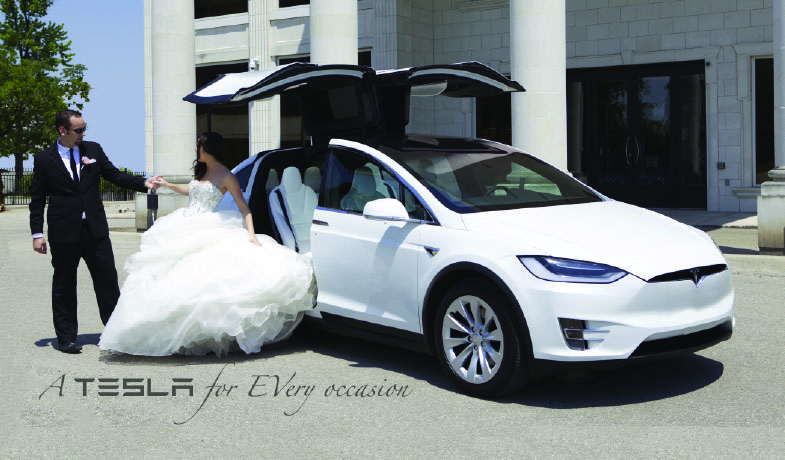 Rent Tesla Canada (Booth #1102) CONTEST:
One lucky couple that books our transportation service with us during the National Bridal Show will win their wedding transportation package!
RAFFLE AT THE SHOW:
Fill out our ballot and be entered to win one night out on the town in our Tesla! We will drop you off and pick you up from your date night, engagement party, or night out with the girls/boys!

Rustic Butterfly (TABLE T8) PROMOTION: Regardless if you have a trendy studio apartment, or a ranch home in the country, The Rustic Butterfly offers chic handcrafted wooden signs that are a stylish piece of home decor for any taste! At the Show, you will have the opportunity to save $5.00 off their regular retail price!

 Armando & Phillip (TABLE T17) PROMOTION: Armando & Phillip specialize in ties, bow-ties, pocket squares, and lapel pins with a twist! Great news, any order of 5 or more custom accessories will receive a 10% discount on the total price during our show!
Arbonne PROMOTION: Book your bachelorette/bridal shower spa pamper session, and receive a Rescue and Renew Detox Scrub.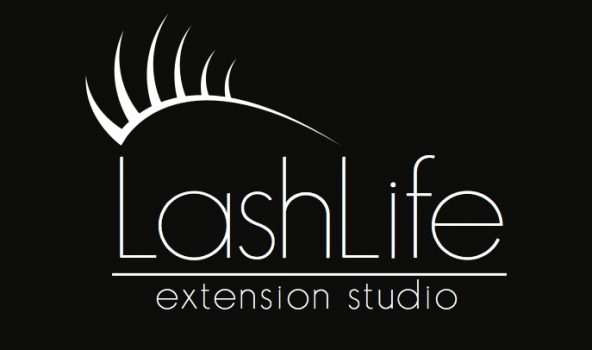 LashLife PROMOTION: LashLife is proud to offer all show attendees an exclusive discount of 25% off all services purchased during the show! But, also ensure you stop by booth 1364 to enter for your chance to win a FREE Full Set of lashes. A new draw will be held everyday!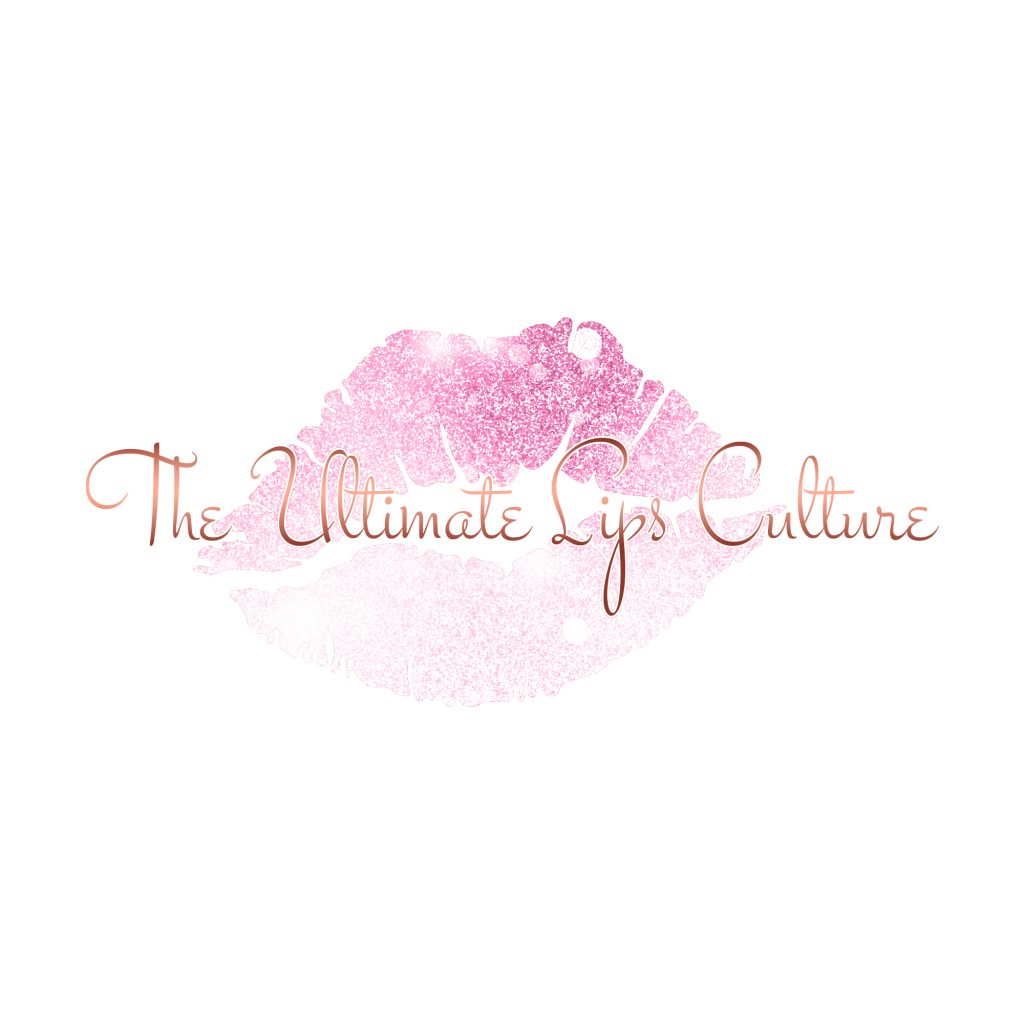 The Ultimate Lips Culture: Booth #1261
The Ultimate Lips Culture is proud to be hosting a giveaway where the winner will be receiving a free one-on-one Glamour Demo + Starter Kit which includes: 1 colour, 1 gloss and 1 remover!