The National Bridal Show is excited to announce the following contests and giveaways will be happening at the Spring Show! Please visit these vendors booths to receive the full terms and conditions of each contest, giveaway and/or raffle.

Visit the Weddingbells lounge for a chance to win your dream honeymoon at Barceló Bávaro Beach in Punta Cana!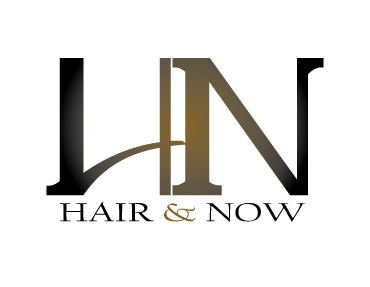 Hair & Now is committed to providing clients with top quality hair services at affordable prizes! Visit them in the Wedding Artisanal Market and fill out a ballot for a chance to win a free Sephora gift card!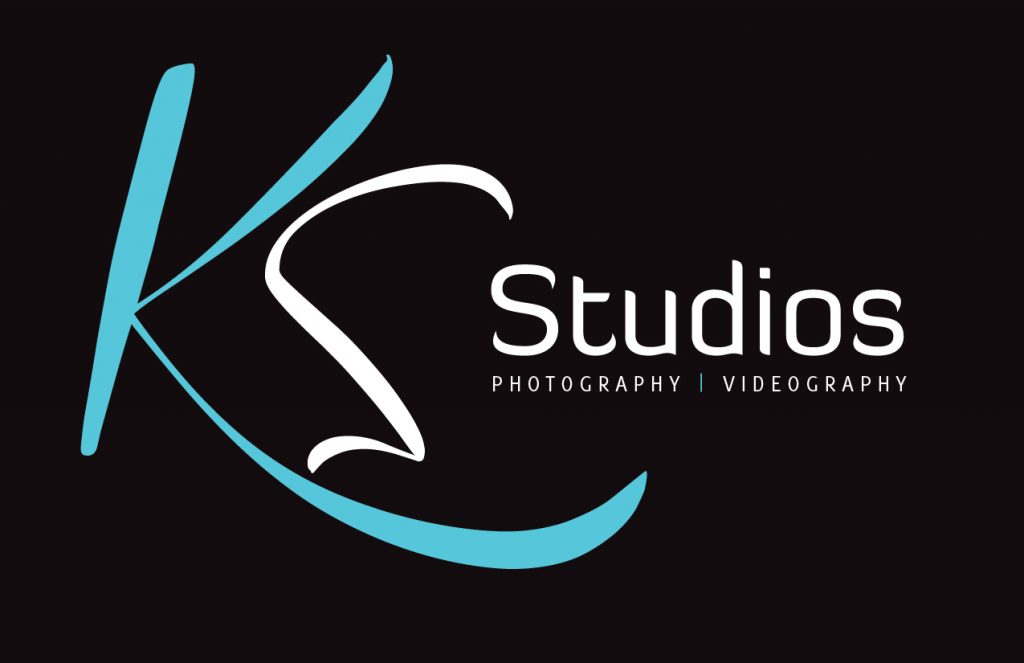 KS Studios is a team of talented photographers & videographers specializing in weddings, events, and lifestyle photography and videography. But that's not all, they will be offering a $200 discount card at the show for anyone who stops by and says hello as well as a free gift box with a little surprise!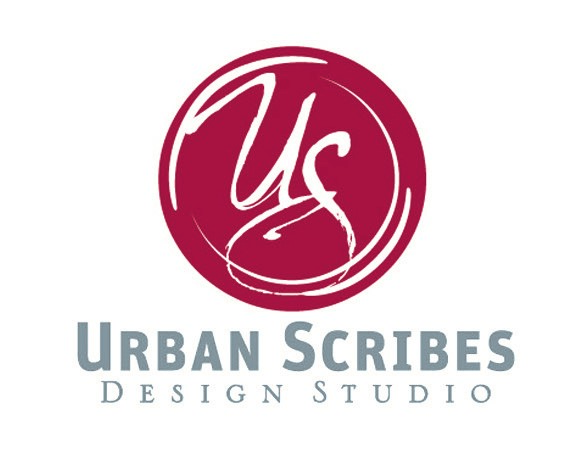 Urban Scribes is a dedicated Wedding Design Studio specializing in unique luxury Wedding and Invitation Design Suites for all your needs. Including: save-the-dates, reply cards, accommodations, thank-you cards or tags, place cards, table numbers, programs, seating charts, menus, wine and gift labels as well as custom ideas! They will also be providing $50.00 off of Wedding Invitation Designs at their booth!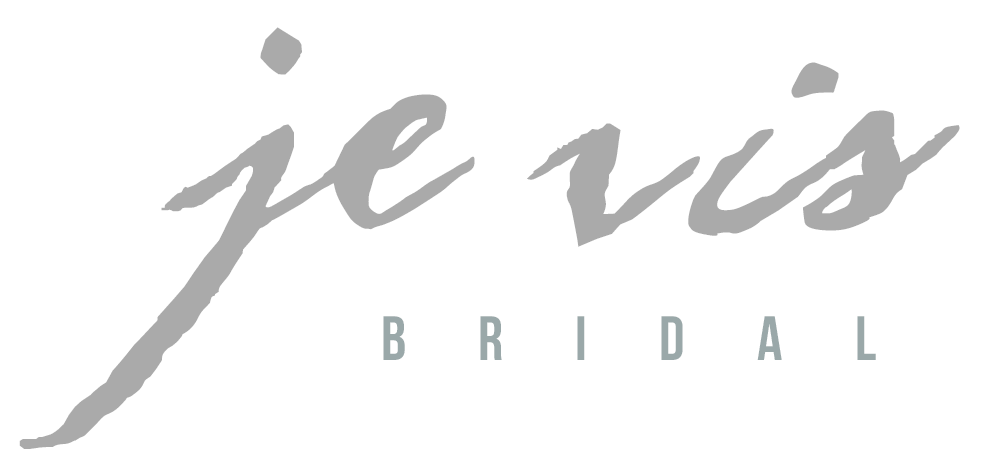 Je Vis Bridal makes the wedding dress selection process easy and seamless with each gown designed with love and passion. Je Vis Bridal offers customization on their existing styles to suit the needs and wants of every bride! At the Show, sample dresses will be available for $500, and if you book a fitting during the show you will receive 10% off your order!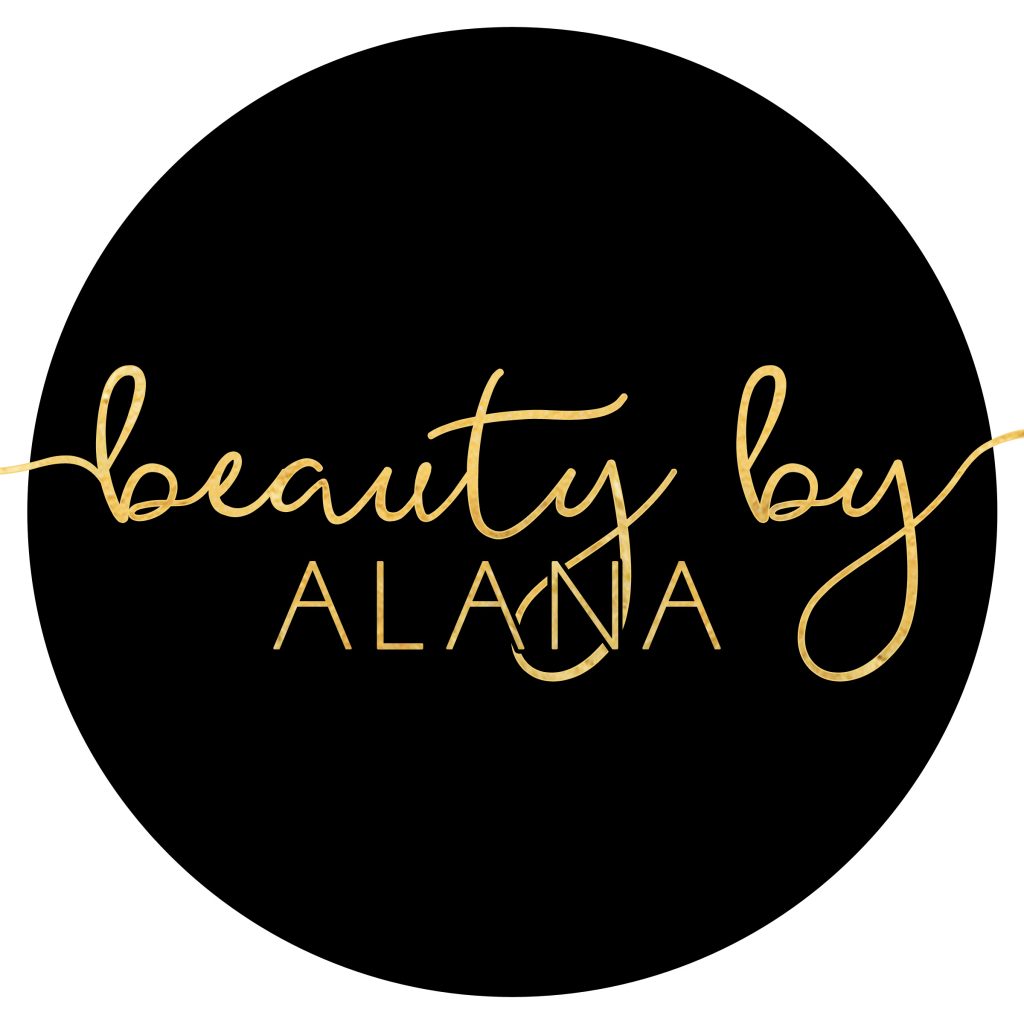 Beauty by Alana is a certified makeup artist for weddings and events, offering a variety of services to make your makeup perfect for your special day. Fill out a contest ballot at the Show for a chance to win free wedding day makeup for you and three bridesmaids! (See their booth for detailed terms and conditions).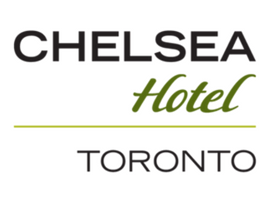 Chelsea Hotel Toronto is giving away a complimentary two night stay with free self parking and breakfast for 2.Guests are welcome to place their ballots in an envelope box throughout the weekend of the Show, and the winner will draw on February 5, 2018.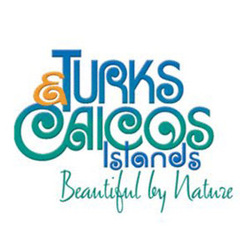 Enter at the Turks & Caicos Islands booth #604 for a chance to win an all-inclusive stay for 2 adults to the newly renovated Club Med Turkoise at Turks & Caicos, a destination that will amaze you!

Don't miss out on the Good Geisha basket of goodies giveaway which includes: free set of microblading, free bridal makeup trial, free set of volume eyelash extensions, sample makeup, gift t-shirts and other sample gifts! Enter the draw by visiting booth 325!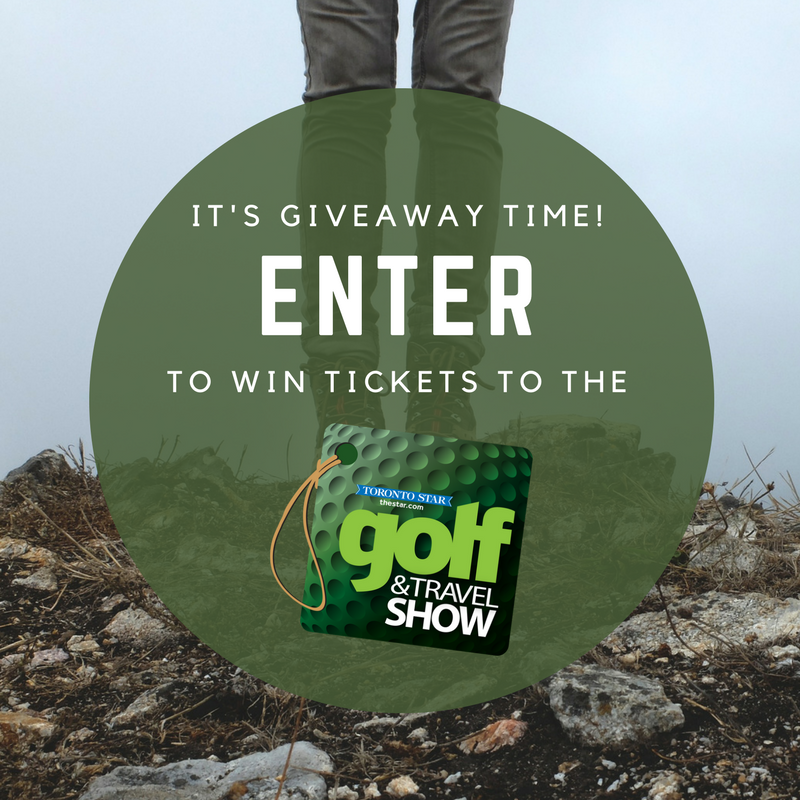 Post NBS-Show contest, enter to win a pair of tickets to the Toronto Golf & Travel Show. Click here for the terms and regulations.