Admit it – we've all been dragged to those out of town weddings for distant relatives that to put it nicely were… extremely boring. The venue probably had cheesy elevator music playing subtly in the background, air conditioning blasting at arctic temperatures, and your family members practically falling asleep into their plate of filet mignon. The fundamental aspect missing from most wedding celebrations are the…celebrations! Yes, food is important to keep your guests happy, but so is the entire experience! Who wouldn't want their wedding to be talked about for years to come?
Long gone are the days of playing your iPod and hoping your playlist lasts the duration of your ceremony, today couples increasingly turn to the services of a disc jockey for wedding reception entertainment. Having an expert DJ at your wedding will turn the event from typical to extraordinary. That being said, it is important to thoroughly investigate what DJ best suits your style. Like many businesses in any industry, there are average, good, and better options! That can definitely be said when it comes to wedding entertainment since not all DJs are created equal, and the good ones are worth their weight in gold. The best DJs will stand out because they will provide not only the music, but audio, lighting and visual elements as well. If you're still not convinced, we have comprised a list of explanations as to why you NEED premium DJs at your wedding:
#1. Reduce Your Stress!
With a gigantic list of to-dos' on and leading up to your wedding day, the last thing you or your partner want is to make that list longer. Premium DJs have high quality audio so you don't have to worry about having long pauses in between songs, or poorly recorded versions of your favourite tunes! These DJs are so experiences that they will have a feel for the crowd and know which songs are appropriate for different times throughout the day (different styles of songs for cocktail hour, reception grand entrances, first dances, dinner, and the after party of course!)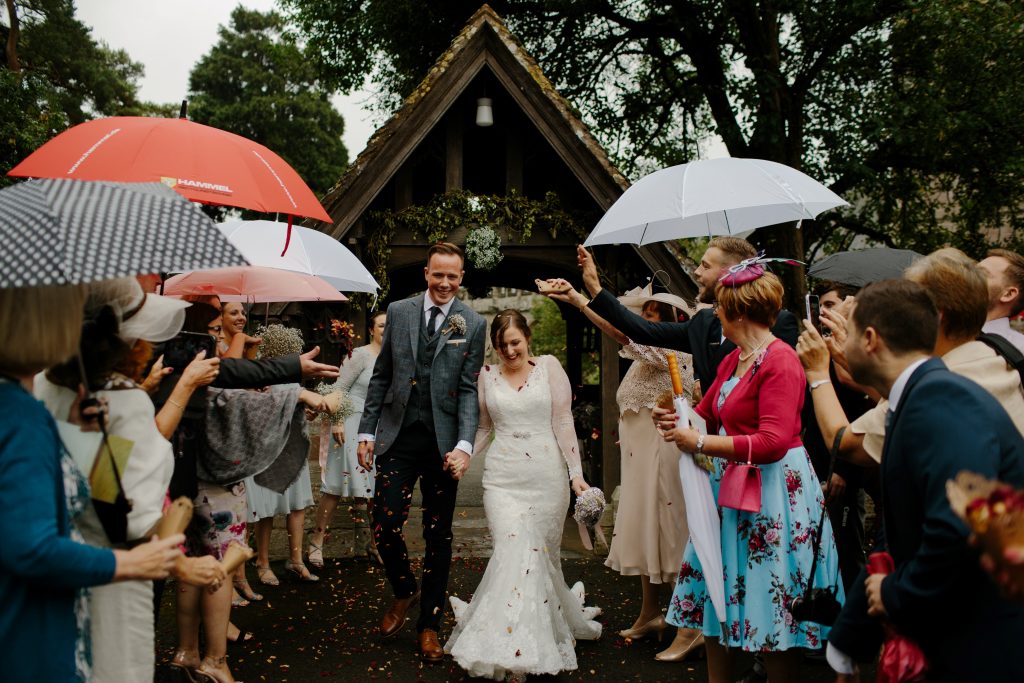 #2. You Get More Than "Just the Music":
DJs have a way of keeping an evening running smoothly and organized with announcements, and a unique guest experience from start to finish. Top of the line DJs will be able to offer a service that creates an atmosphere that keeps guests awake, alert, and anticipating what will happen next! Premium DJ services who can also produce your event – from full audio, video (who doesn't love video at their weddings?!) to the best music and guest management are worth every penny. You and your partner will be able to sit back, relax and enjoy your special day.  Built Events is a great example of a premium service that can take care of your wedding production from planning to the day of. Offering the latest in technology, custom audio visual setups that stimulate the senses and the best MC personalities Built Events productions are a testament to their status as the best in the industry.  Built Events provides the total package, whether its subwoofers, microphones, amplifiers, LED projectors, Lasers, Video Walls, TVs…you name it!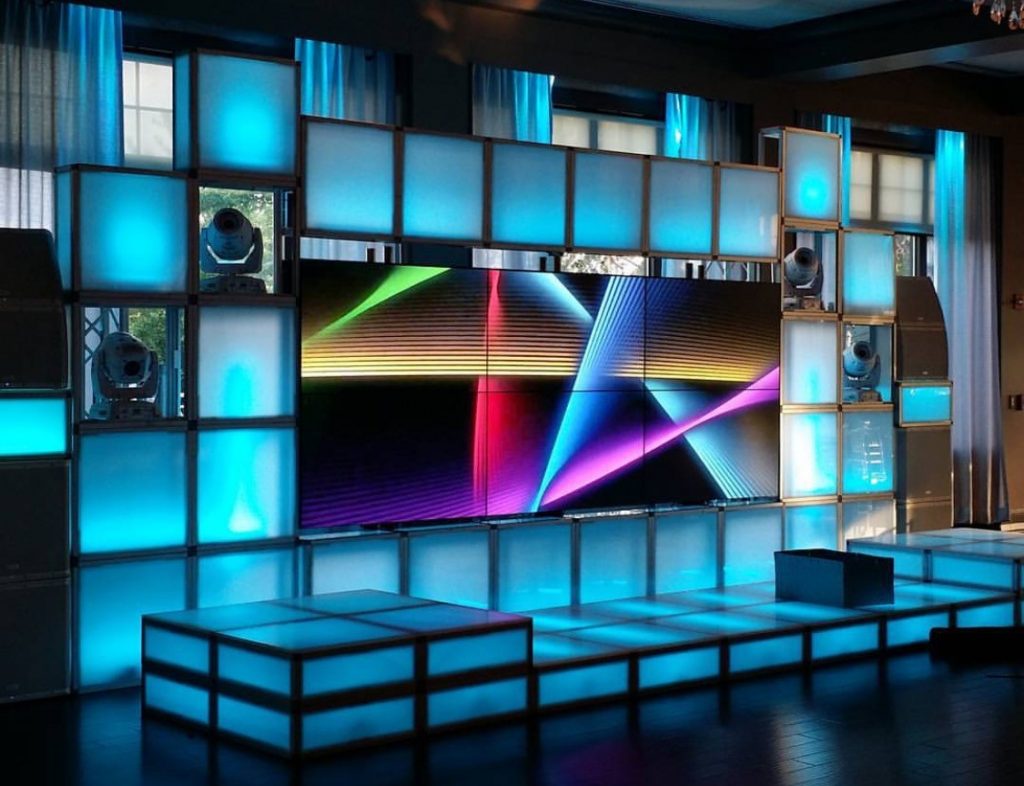 #3.Reap the Benefits of Experience and Recognition Within the Industry:
Premium DJs will keep clients satisfied by understanding what their music checklist requires, what their entertainment tastes are and what style of visuals appeal to their preferences! Built Events has an impressive roster with internationally acclaimed talent including:
     DJ Danny & The Hammer (5)
     4Korners (Official DJ of the Toronto Raptors)
     Jed Harper (Official DJ of the Toronto Blue Jays)


Built Events will be offering exclusive discounts on their Av packages at the National Bridal Show this September 15-17th

! Visit their booth #1107 for more information, and to enjoy the music, complimentary sampling, or meet to the DJs! You can also experience their talented MC's firsthand as they host the fashion shows all weekend long!
This is a sponsored post on behalf of BUILT EVENTS.