There are many ways of trimming the "fat" off your wedding budget without jeopardizing your overall vision. It is better to think of ways you can lower your cost without cutting an aspect you love completely!
Here are a few tips and ways you can lower your cost without lowering your vision value.
Invitations
Even though your invitations set the mood for your wedding there are many ways to lower the cost. Choosing a different paper, design, and/or opting out envelope linings can help tremendously, and even focusing on the weight or size of your invitation can lower costs of shipping.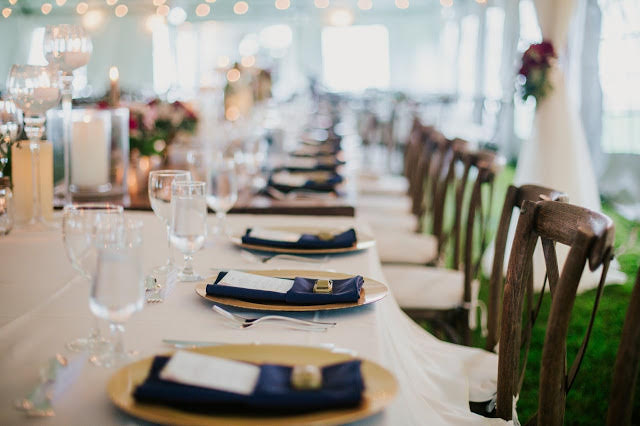 Guest List
Trimming your guest list is the biggest way of lowering your budget costs as if affects more than one category of the budget. I suggest making two different guests lists. List A can be every one that just has to be there for you, and list B can be those you would love to be there but doesn't absolutely have to be. I know this can be hard to do, but lowering your guest count can also lower catering, décor (chair covers, tables, centrepieces etc.), Stationary (invitations, menus, place cards etc.), and favour costs. This can save your thousands on its own.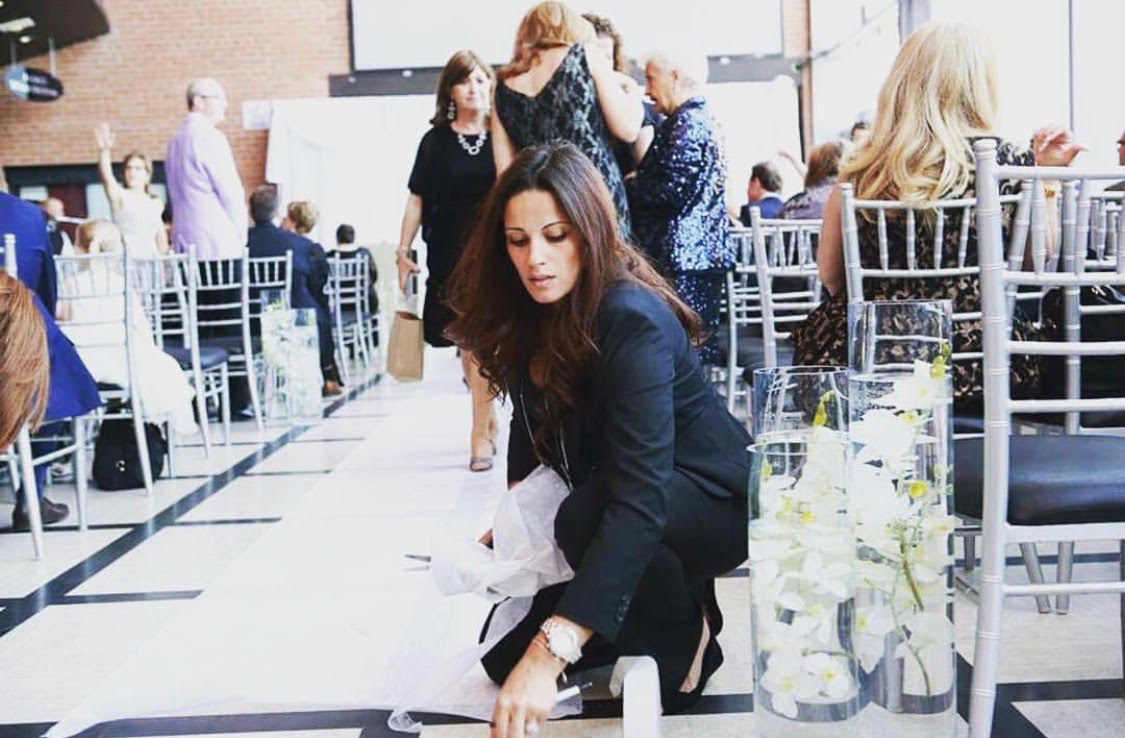 Hiring a Wedding Planner
Sounds crazy right?! Hiring the right wedding planner to help you with research and contract negotiations, which can result in you saving equivalent to their cost or more. Let's not forget getting their network discounts right off the bat. Also, the added peace of mind day of your wedding. Wedding planners can help you with not needed hidden costs you didn't know to ask about or noticed, suggest more ways to lower your costs to stick with your budget, and those negotiation skills I spoke about above.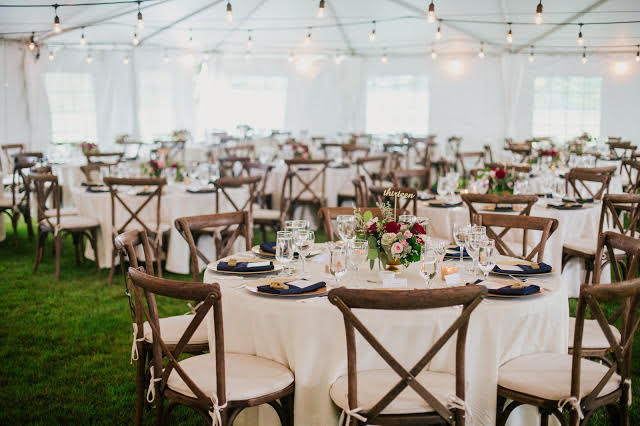 Having your Ceremony at the same location as your Reception
On-site ceremonies seem to be all the rave now, with a reason of course. Your reception location might have a beautiful gazebo or gardens that would eliminate ceremony décor costs. Let's also look at the transportation factor between both venues for not only you and your bridal party but your vendors also that you pay by the hour.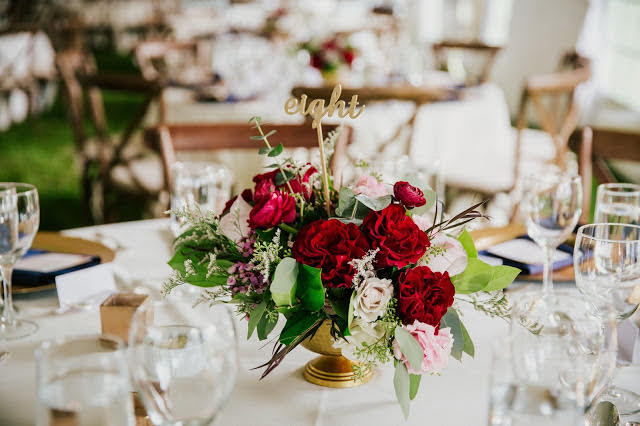 Catering
So, you've cut your guest lists as much as you could but want to save more?
Lowering the number of courses, you have can take a huge chunk out of your venue/catering bill. Eliminating expensive alcohol types in your bar also helps, and choosing budget-friendly types of food (Chicken or beef cutlets/steak vs. Lamb or Filet Mignon)
The best way to start trimming your budget is sitting down and listing out categories starting with the most to least important to you and going from there. Also, remember that you're marrying the love of your life and will have a blast on your wedding day, with or without a four-string quartet during your cocktail hour.
This post was brought to you by,