Following the massive success of its launch one year ago at our 2017 Fall National Bridal Show, the Wedding Artisanal Market is returning again this Fall. In case you missed it, this particular market creates an opportunity for wedding couples to shop at the Show with hands-on engaging talented creators who make local, handmade and artisanal products. This is the perfect place to find products and services that are inspiration for wedding favors, party gifts as well as presents for significant others. Stay tuned for a list of our participating exhibitors as we get closer to the date of our Fall Show (September 21-23, 2018). Here is a look at the vendors from our market last Fall!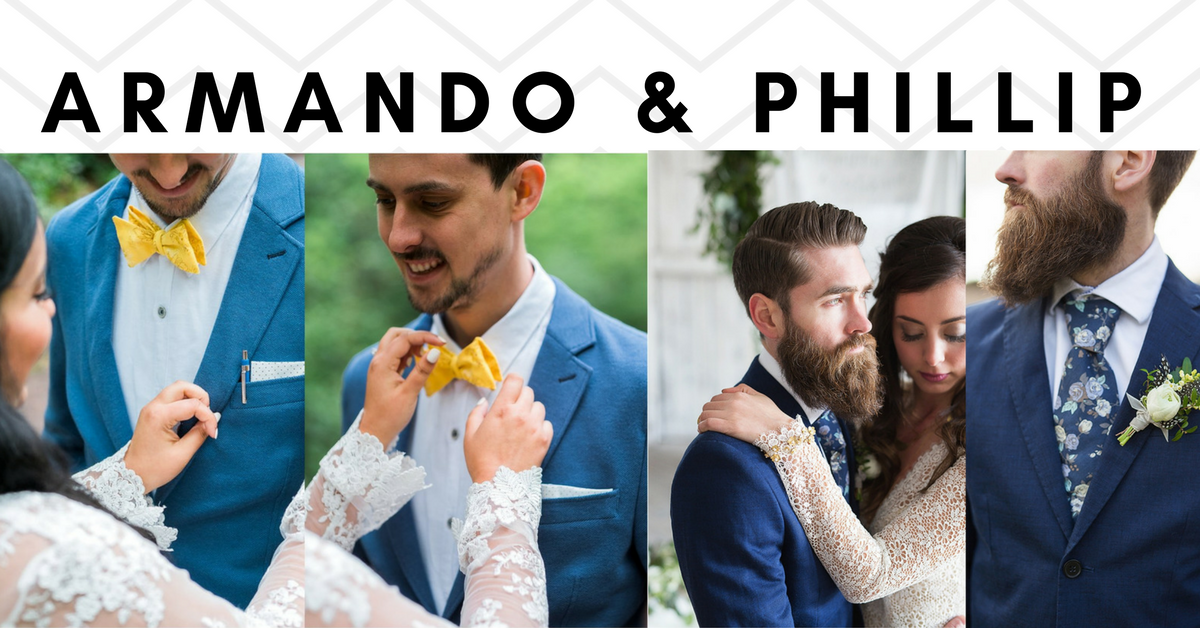 Armando & Phillip makes handsomely handmade products for the modern gentleman. They specialize in ties, bow-ties, pocket squares and lapel pins with a twist! They love helping people meet their accessory needs by working with them to find the perfect pattern or trinket to use in the creation of a unique product for their big day. Head to our contest page to see what unique discounts they are offering at our Fall Show! Check out their instagram, twitter & pinterest accounts!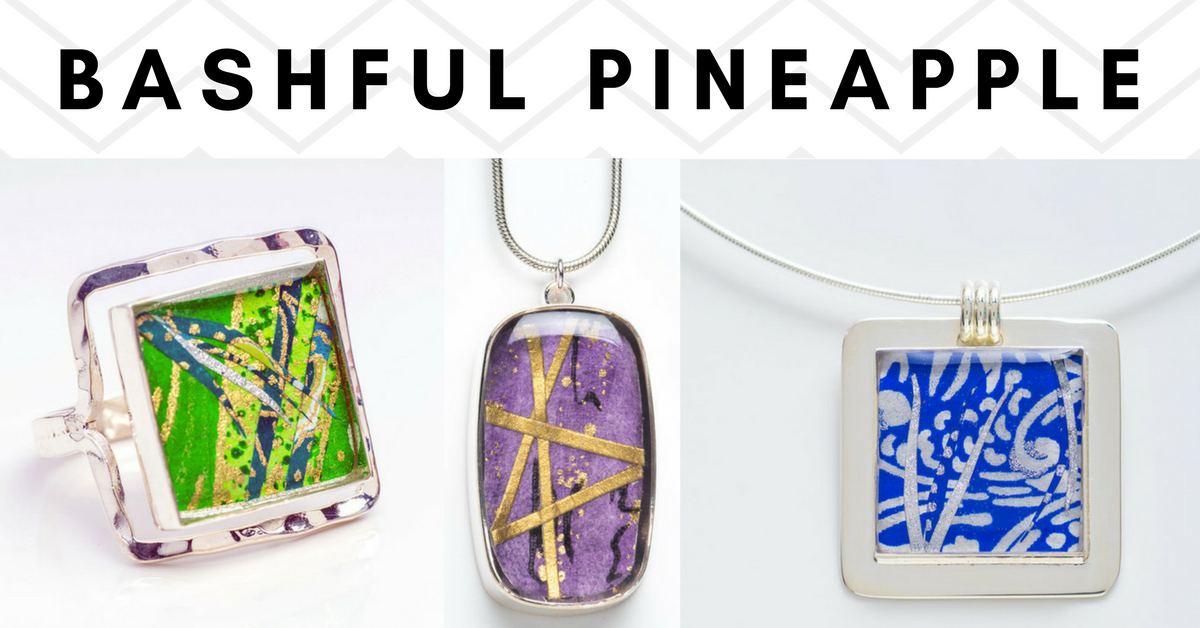 For your special day and ever-after, each Bashful Pineapple piece is one-of-a-kind and hand-made with Japanese papers, resin and metal. Create your own unique bridal party set – necklaces, earrings, ring and cuff links with custom colours and designs! To keep updated with their business, you can follow their Instagram and Facebook accounts!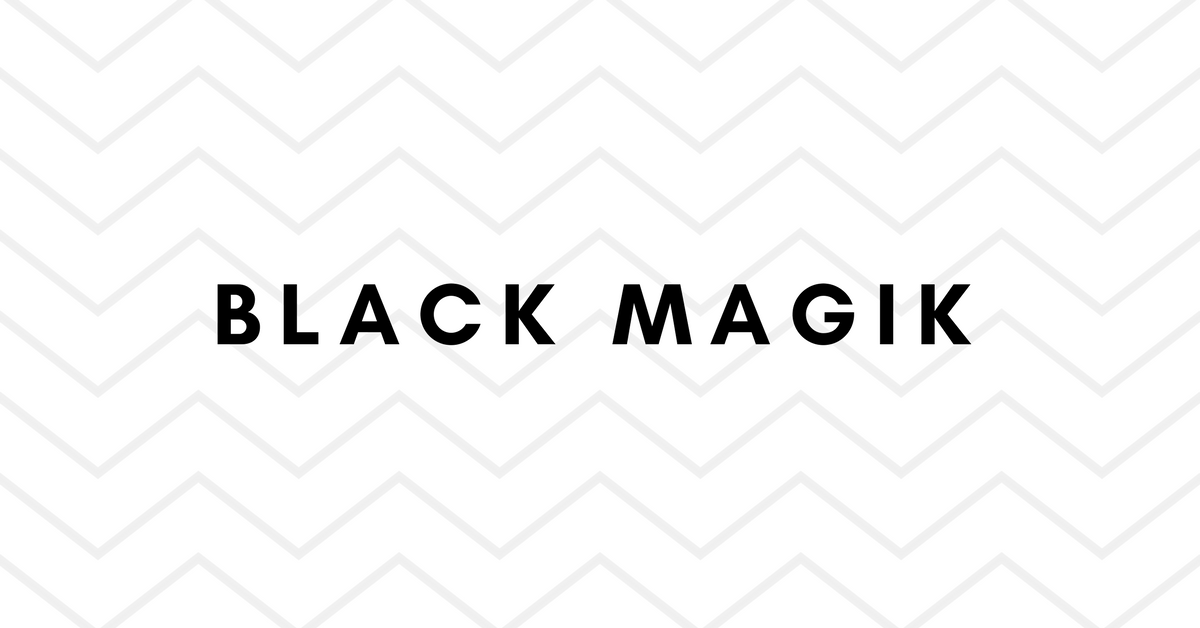 Everyone strives to have a beautiful smile, and the biggest factor of achieving this is showing off your pearly whites. Black Magik offers a natural and organic solution using charcoal to whiten your teeth! This is the perfect opportunity for brides, grooms and their wedding parties to prep their teeth for a day filled with photos! You will not want to miss Black Magik!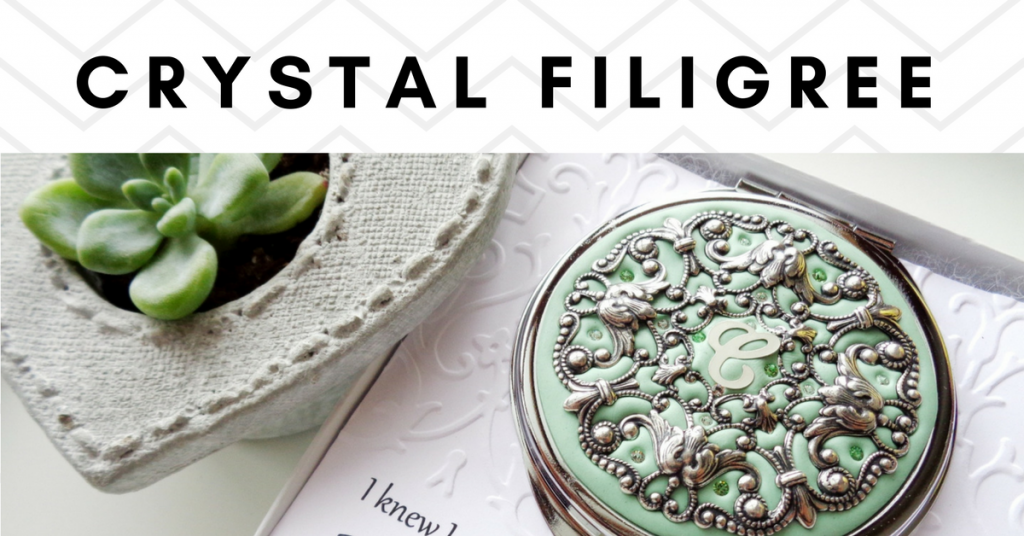 Crystal Filigree offers handmade gifts glittering with Swarovski crystals. Their accessories come in a large variety of designs and styles and can also be personalized with names or initials! No matter what colour you choose, the Swarovski crystals are carefully selected to match during the handmade process. Their compact mirrors, purse hangers, and pill boxes are available with gift wrap, gift boxes, embossed display cards and ribbon to match. There is something beautiful, personal and sentimental to everyone! They will also be giving away a Crystal Filigree Bridal Compact every day of our Show! Find them in the Wedding Artisanal Market and enter to win! For more information check out their Twitter, Facebook and Instagram!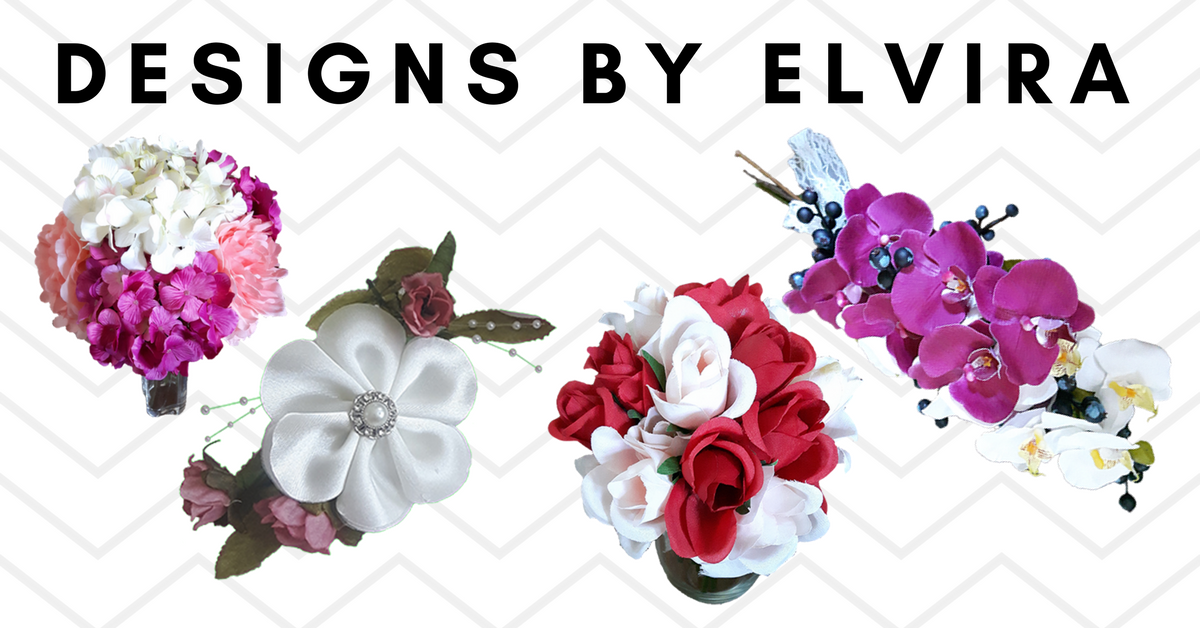 Designs by Elvira specializes in creating hand crafted artificial wedding bouquets, boutonnieres, and corsages for any special occasion! Their products are created keeping YOU in mind; they are made custom in a variety of styles and colours to fit your needs and style requests.  Check out their products on their Facebook or Instagram pages!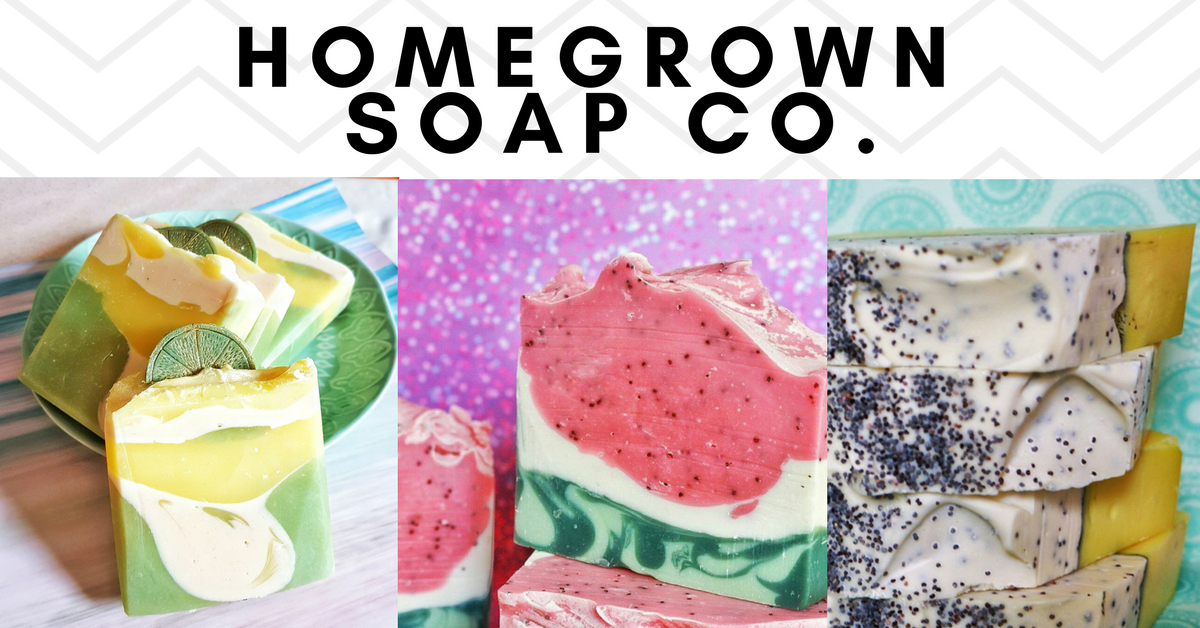 Homegrown Soap Co creates high quality hand crafted, cruelty-free personal care products. They have removed unnecessary additives to create products that are safe for your skin, as well as the environment. Using ingredients that are pure, high quality, well-researched and sustainably sourced is what they are all about. Visit their Etsy, Instagram or Facebook for more information about their products!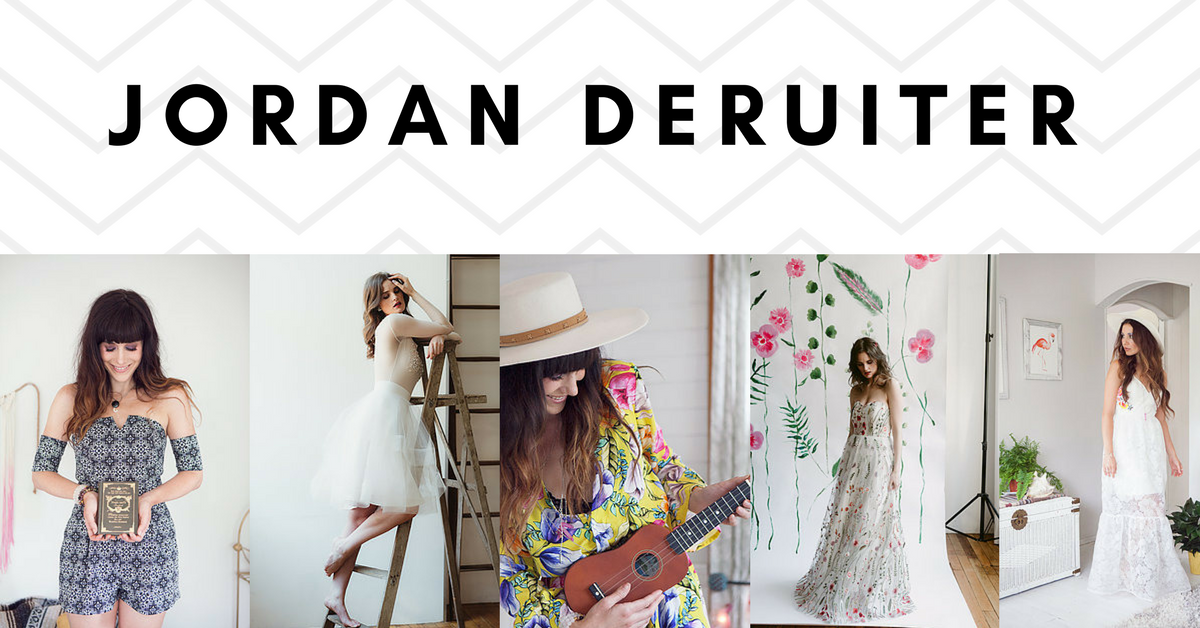 You will not want to miss visiting Jordan deRuiter at the Fall Show. This brand is Canadian made offering a range of products from tulle skirts, dresses (party/bridesmaid/cocktail/wedding), skirts, tops, lingerie, rompers and more! To see their wide range of products and keep up to date with new items, you can check them out on Instagram, Facebook, Pinterest or Twitter!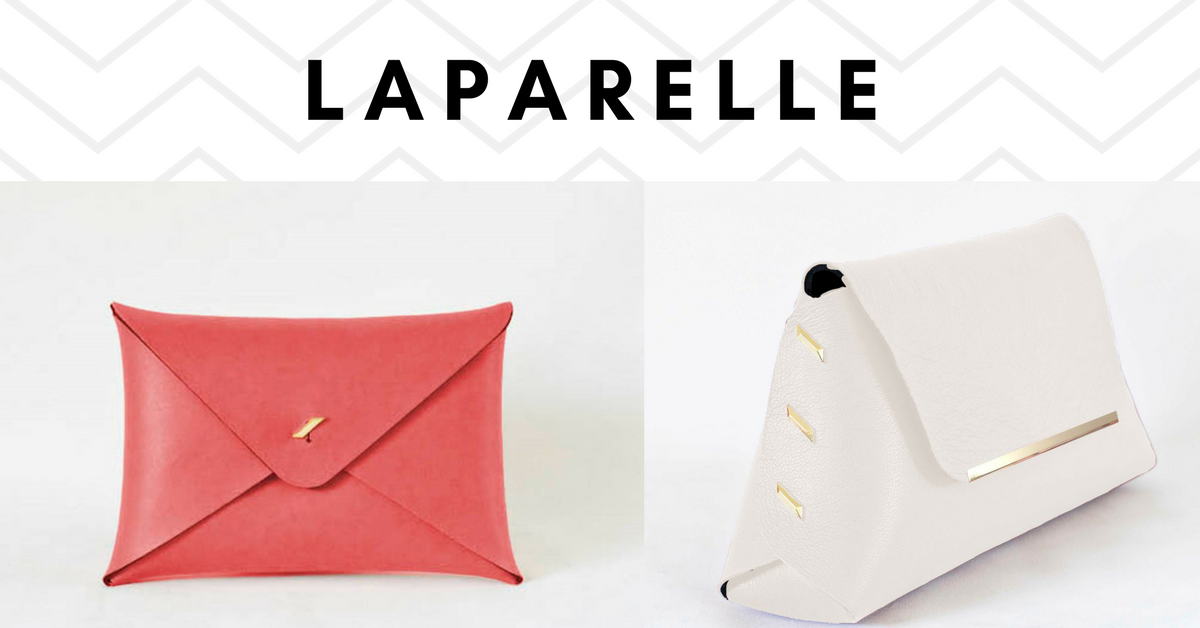 Laparelle offers reversible handbags that are handcrafted in Toronto with soft Italian leather. The reversibility feature means that it's like getting 2 bags in 1! They travel easily with clutch styles that can be monogrammed or customized to memorialize a wedding day. These chic and classic designs never go out of style, as all bags come in various sizes and colour combos.  Keep up to date by following their Facebook and Instagram feeds!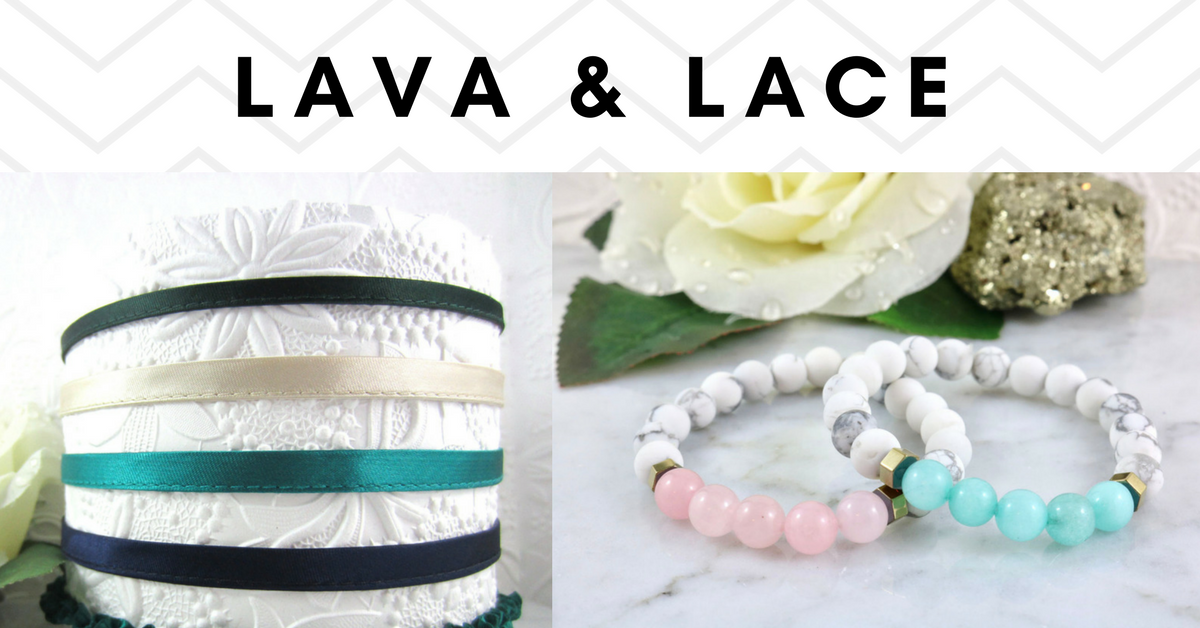 Having originally launched in 2014, Lava & Lace was re-branded earlier this year to focus more on brides and all things wedding! To celebrate participating in their first bridal show, they will be launching gorgeous new handmade paper flower crowns to compliment their already beloved hair pins. They can be found on Facebook, Twitter and Instagram, or at our show this Fall!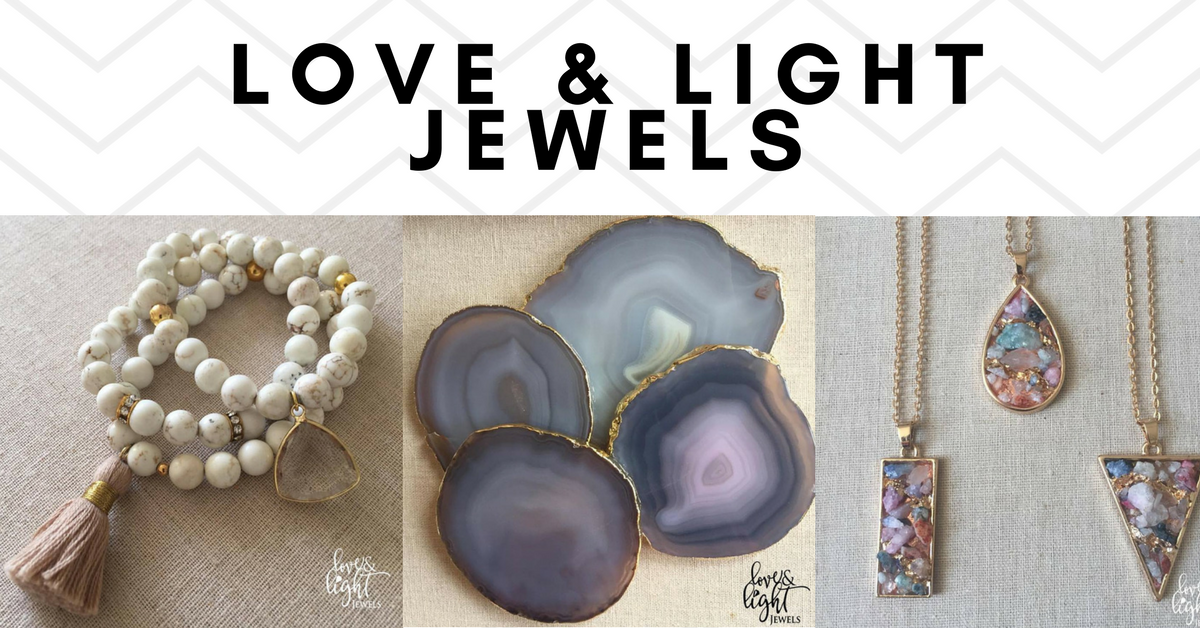 Love & Light Jewels is the home of a beautiful collection of sparkly, handmade adornments that heal. Each piece of jewelry is lovingly crafted to perfection, each unique piece is made with authentic precious gemstones, and crystals which are gently infused with bright, white reiki light. For more information visit their Twitter, Facebook, Pinterest or Instagram.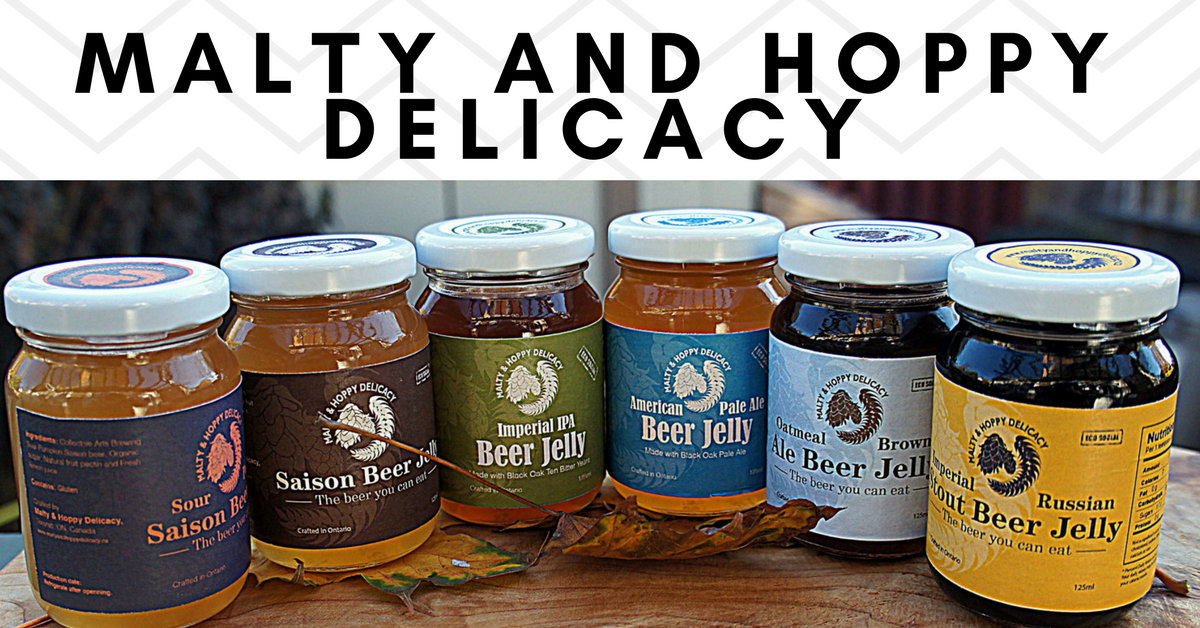 Malty and Hoppy Delicacy is a company that prides itself on knowing where their food comes from, and what it tastes like. This brand focuses on Ontario craft beer, brewing ingredients to bring new combinations of flavours to their jellies, jams and other delicacies. Their motto is to create happy and delicious food that are healthy and nutritious as well as locally and sustainably produced – a message you can proudly support! Visit their Facebook, Instagram or LinkedIn for more information about the business!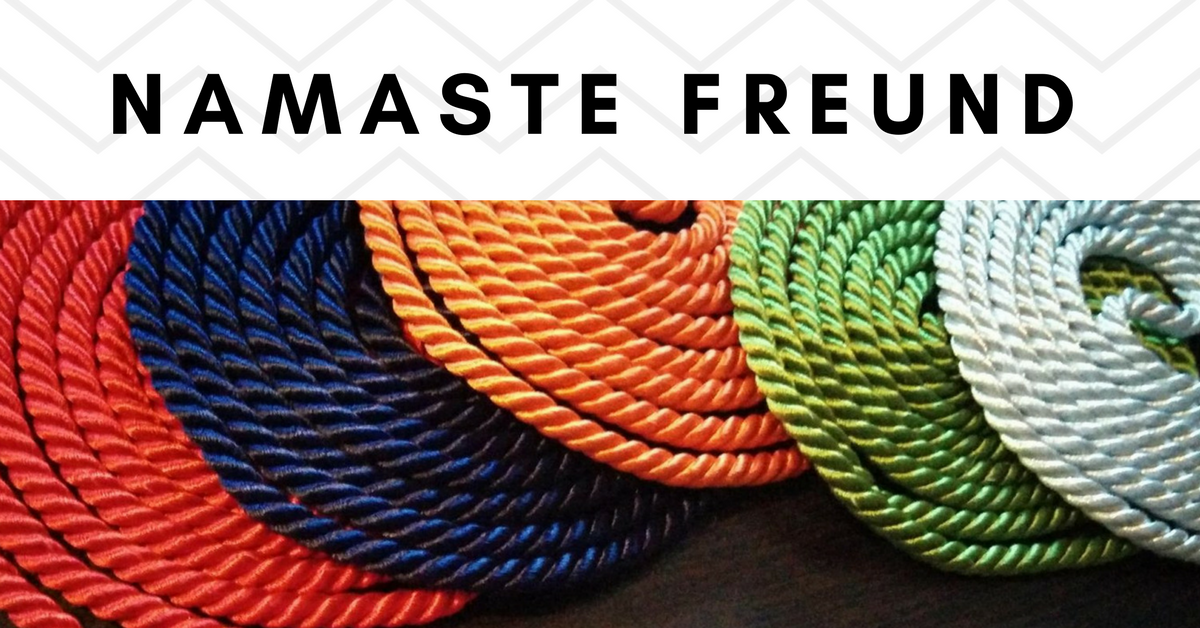 Namaste Freund offers handfasting cords, ceremonial wedding accessories and other accessories! When it comes to hanfasting cords, everything can be customized – how the cord is made, the colour, endcaps, beads, or charm embellishments! Their company can be found on Etsy, Instagram, Facebook and Twitter!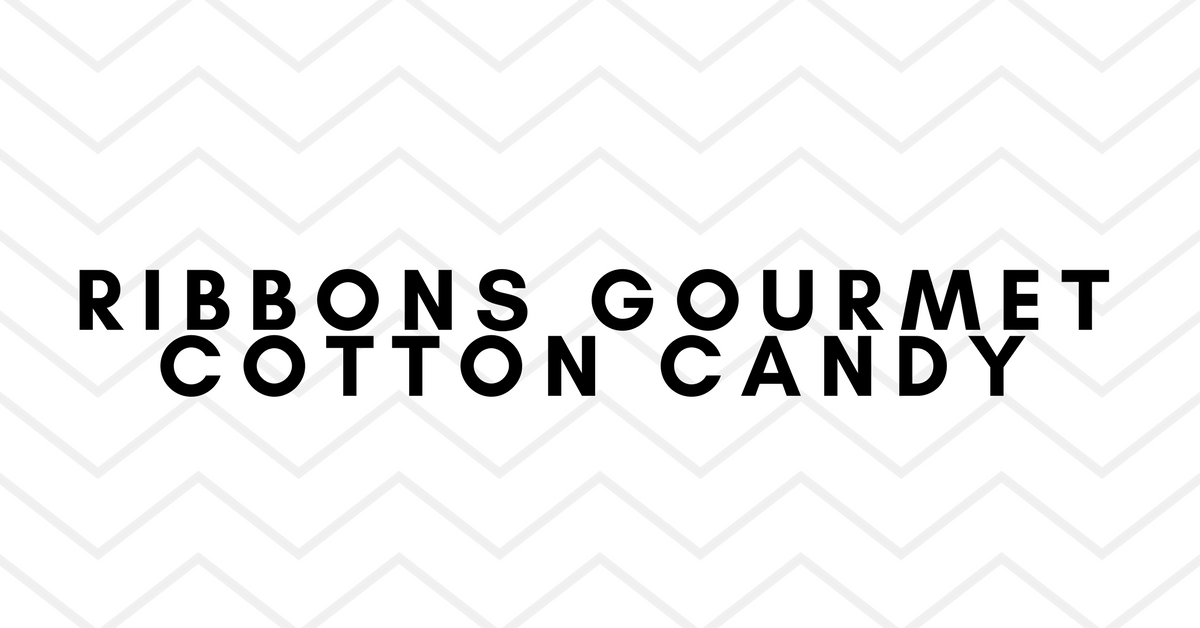 Ribbons Gourmet Cotton Candy will have you drooling in no time, offering a naturally and artificially infused fun and fancy flavours to offer endless possibilities for both taste and colour. Equipped with a commercial-grade cotton candy machine, a cotton candy connoisseur will live-spin to cater your guests with fresh treats to satisfy your taste buds! For more information regarding their products visit them on Facebook, Twitter and Instagram!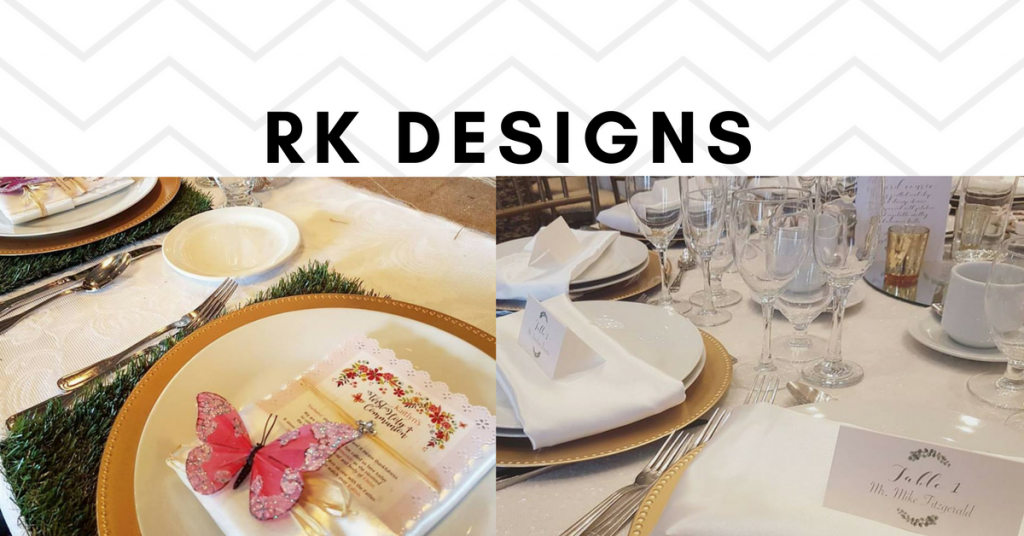 RK Designs' mission is simple – design great pieces and put our the best products possible.  Specializing in all things graphic design, custom stationary, invitations, prints, and event material for your big day- RK Designs has you covered! Choose from an extensive variety of lasercut invitations, pocket folds, or beautiful cards and customize with your choice of finishes, embellishments and personal touches! We can't wait for them to join our Wedding Artisanal Market! To see a glimpse of their work visit their Facebook or Instagram page!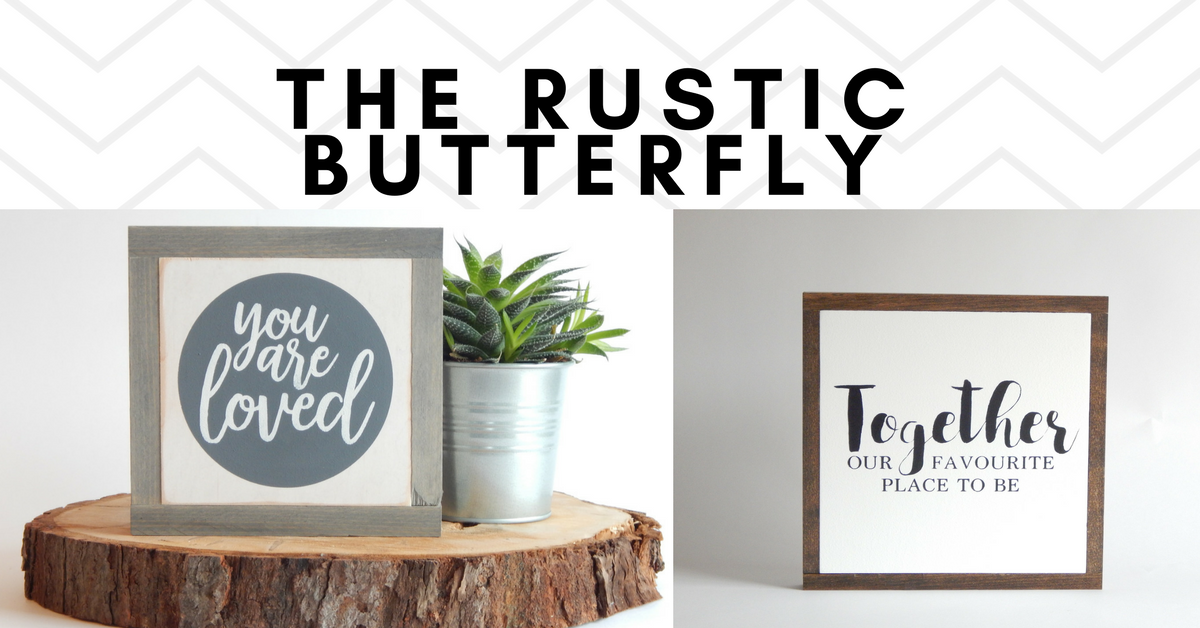 The Rustic Butterfly offers rustic-chic handcrafted wooden signs, displayed with inspirational quotes and encouragement. Their handcrafted signs fit into the current trend in today's market of the rustic-chic look in home decor. From a trendy studio apartment to a ranch home in the country, the look of these beautiful signs are a stylish piece that can offer a sophisticated and comfortable ambiance to any home! Be sure to visit them at the show or find them on Instagram, Facebook or Etsy!
*all photos taken from company websites*