Following the massive success of its launch one year ago at our 2017 Fall National Bridal Show, the Wedding Artisanal Market is returning again this Fall. In case you missed it, this particular market creates an opportunity for wedding couples to shop at the Show with hands-on engaging talented creators who make local, handmade and artisanal products. This is the perfect place to find products and services that are the inspiration for wedding favours, party gifts as well as presents for significant others. Here is a list of our participating exhibitors – see you this September 21-23, 2018!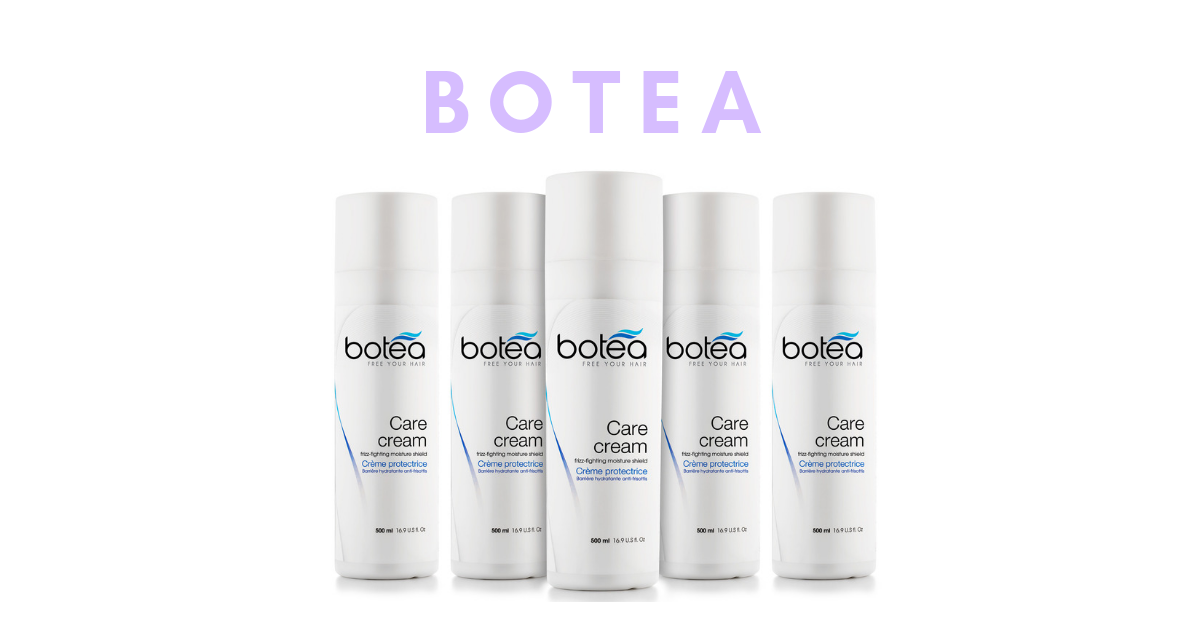 Botea provides an easy and inexpensive at home alternative to professional Keratin treatments. This remedy will fight frizz and smooth your hair in no time. Wash and go, lightly style, or obtain professional-looking heat styling results on your own. Look beautiful on your wedding day! Check out their Facebook and Instagram pages for more info!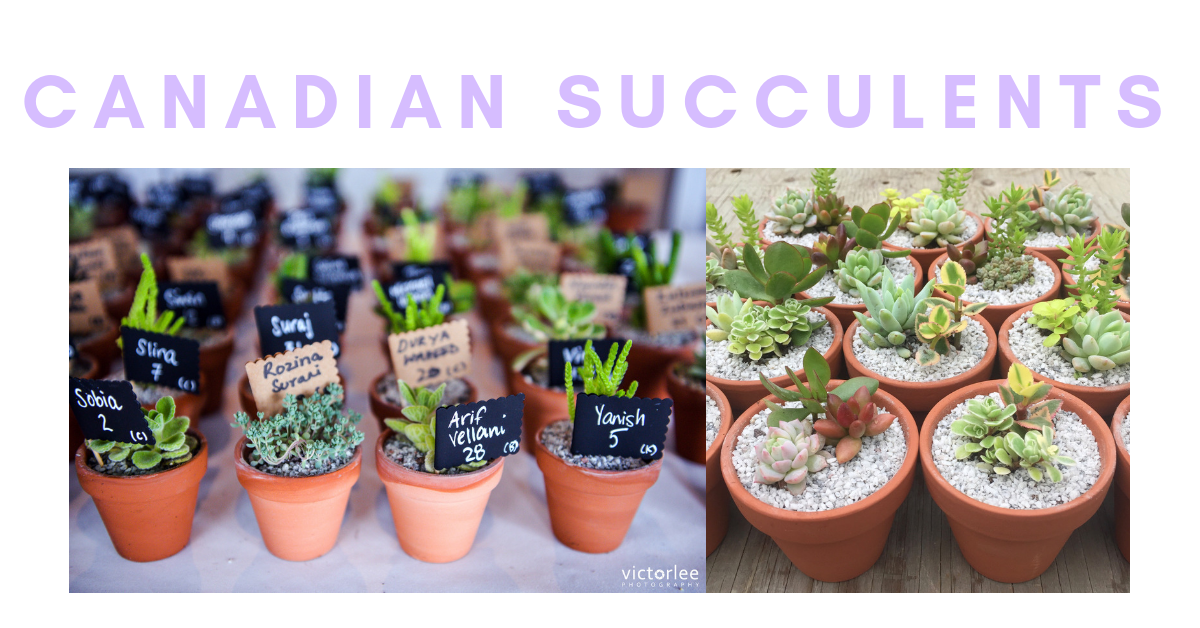 Canadian Succulents is comprised of two succulent-obsessed sisters based out of the Greater Toronto Area who have a passion for living decor and creating unique arrangements using the highest quality plants. They create succulent and cacti arrangements for indoor container gardening, outdoor planter pots, centre pieces, wedding favours and much more! To keep updated with their business, you can follow their Instagram and Facebook accounts!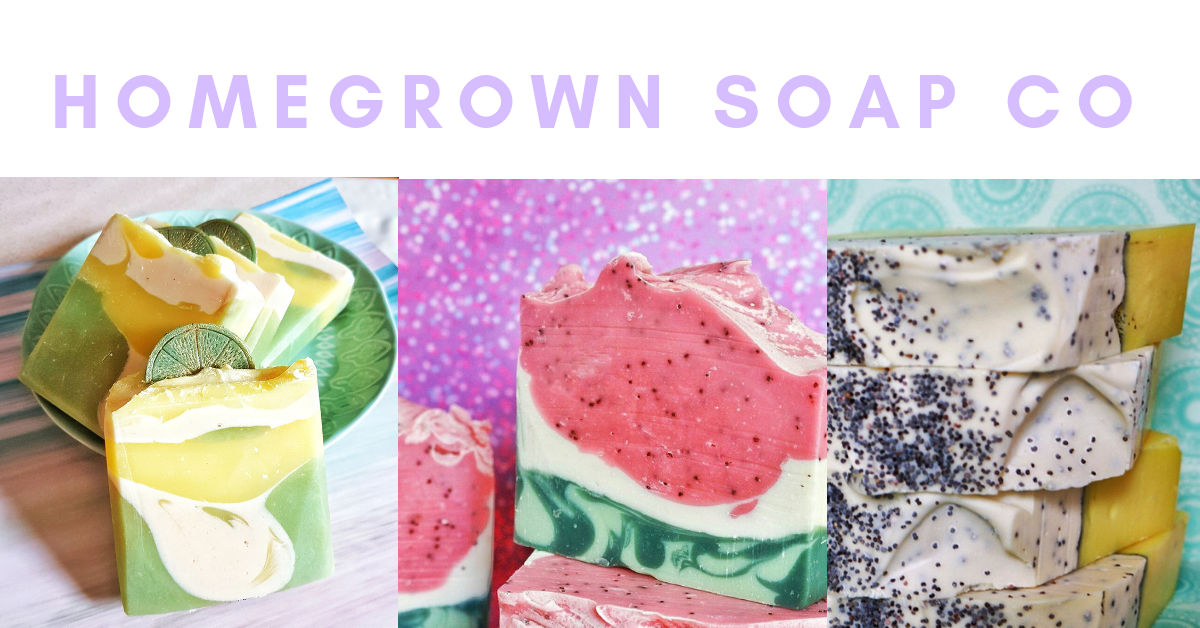 Homegrown Soap Co creates high-quality handcrafted, cruelty-free personal care products. They have removed unnecessary additives to create products that are safe for your skin, as well as the environment. Using ingredients that are pure, high quality, well-researched and sustainably sourced is what they are all about. Visit their Etsy, Instagram or Facebook for more information about their products!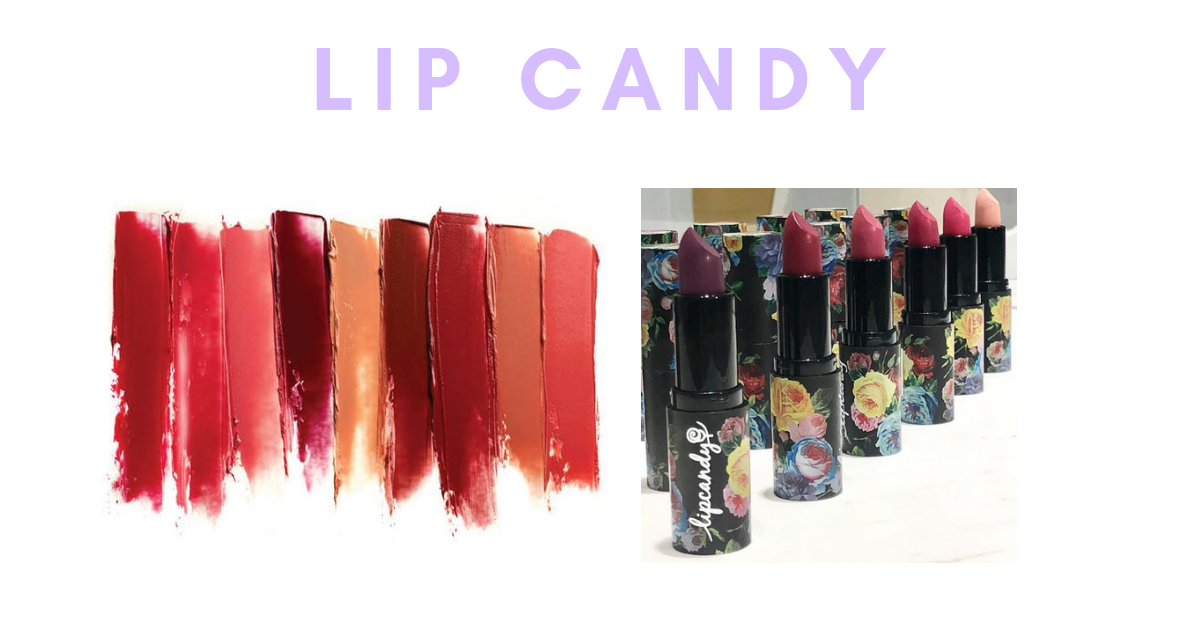 LIP CANDY provides handcrafted, luxurious lipsticks made with ingredients you can actually pronounce! These beauties are all handmade with love, natural ingredients, and no preservatives-like parabens, petroleum-based oils, or artificial fragrances. For more product info visit their Facebook and Instagram.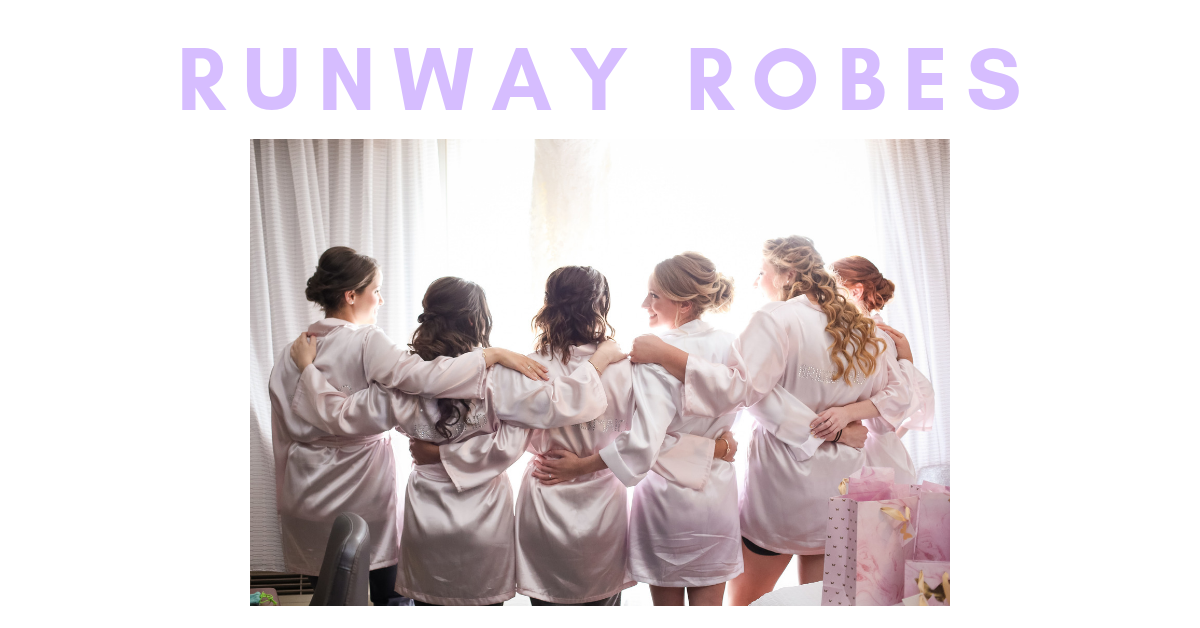 Runway Robes is a new company selling handmade high-quality robes, specifically "getting ready" robes, for the wedding industry. Each robe in the collection will be designed by founder Julie Truong and the person it will be named after. For instance, "The Kelly Robe" is for brides who want to look and feel runway ready as they are getting ready for their big day. Visit the booth for a chance to try on a robe and walk a mini runway! Check Runway Robes out on Instagram & Twitter.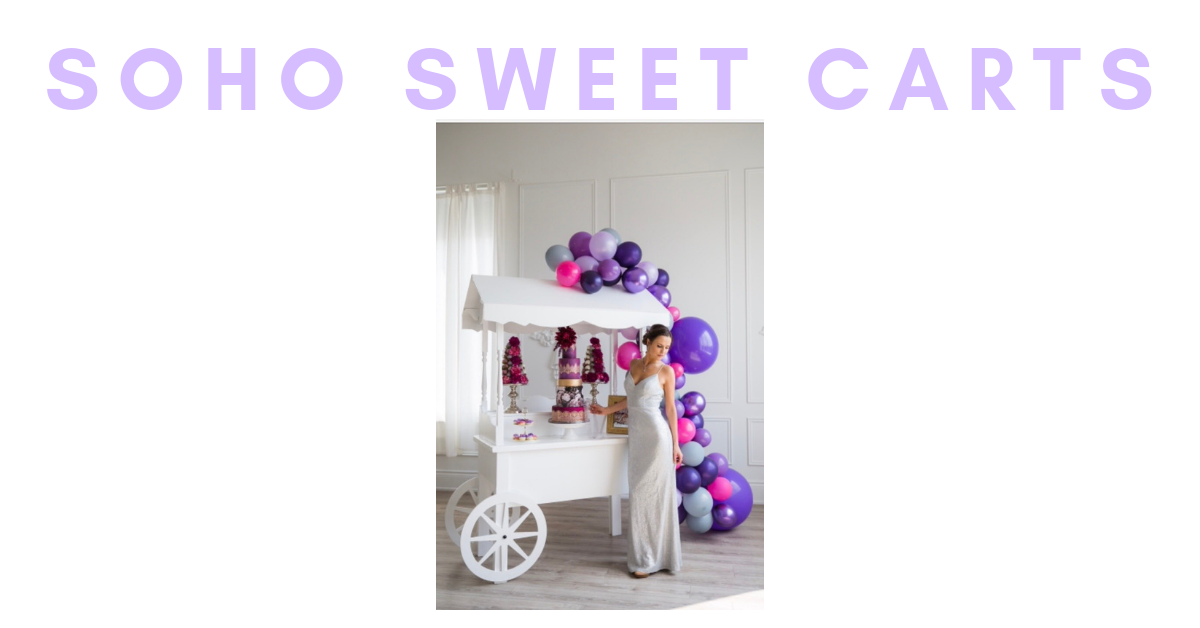 Soho Sweet Carts is a luxury sweet carts rental company based in Toronto with clients including Ted Baker, Guerlain, Moet, Lavelle, The Bay, Osob Beauty and more! To find out how they can perfect your wedding day visit them on Instagram.
*all photos were taken from Company websites*