Summer is JUST around the corner. Here are our top 5 favourite wedding trends for this summer wedding season!
Dynamic Décor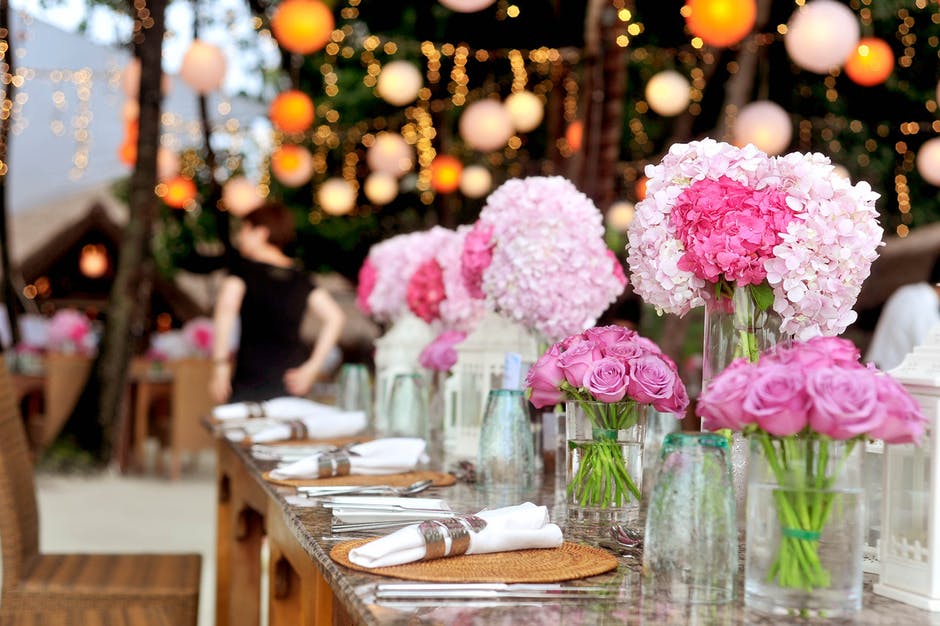 2017 is all about the bold & the beautiful! Add some liveliness to your big day with shades that pop. Work with your venue and pick what fits well. Greys, pinks & golds paired with metallic pieces will add a modern vintage feel to your space!
Graphic prints & calligraphy is not just for your invitations anymore, bring it out in your décor! Use it in your menu, mirror décor or seating charts. Metallic pieces like copper and rose gold add a relaxed and fun piece to your day.
Cool Treats & Comfort Food

Nothing leaves a longer lasting impression on your guests from your wedding other then the food. Treat your guest to some of their all time favour foods with taking a different take on comfort foods like ice cream, cheeseburgers, playful doughnuts & more!
Take it to another level and add some cold treats to the menu, signature drinks are always a fun idea but this summer why not try a fresh wine smoothie to give your guests a cool treat on a warm day.
Mismatched Dresses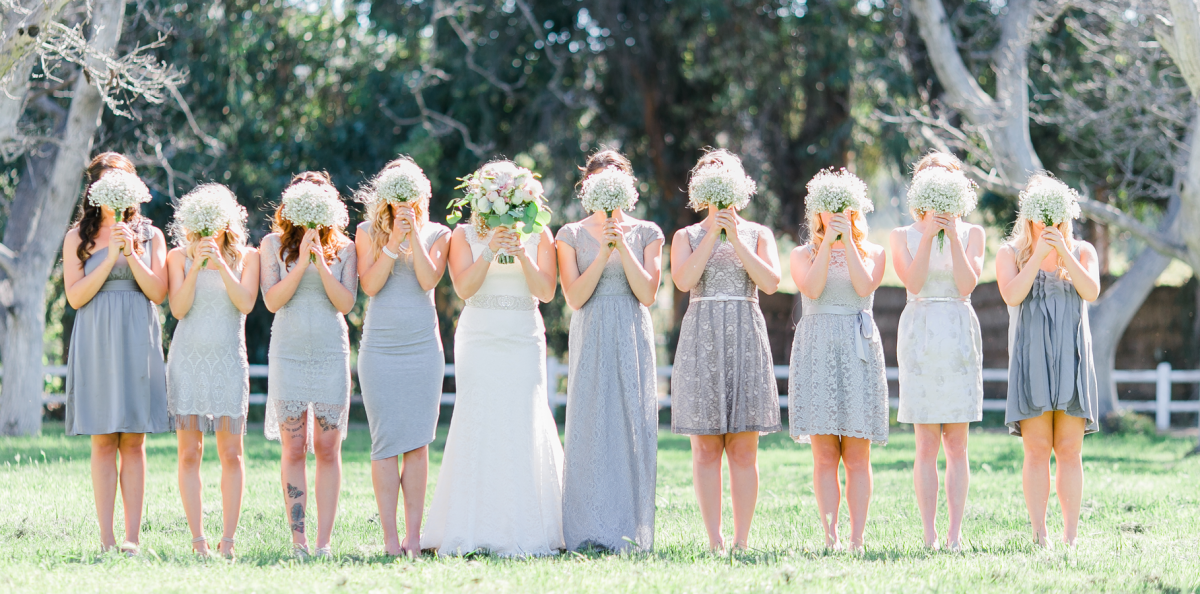 Let your favourite ladies feel amazing on your special day! Mix and match different dress shapes and colours to compliment the look of your wedding.
Social Media Takeover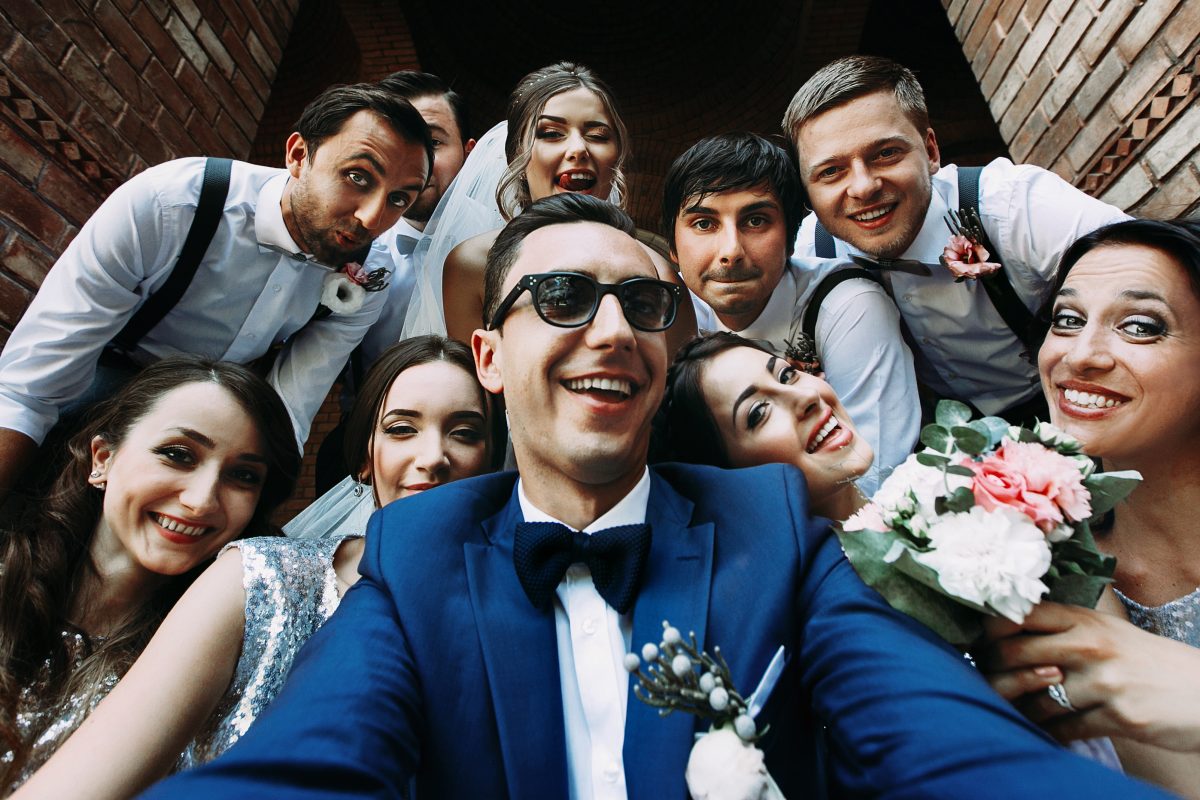 Photo booth? Flip books? No more! Customize social media to make your special day even more memorable. Create a hashtag, make a snapchat filter and allow your guests to document every part of your big day in their way! This will keep guest entertained and give them the chance to share immediately. Also, you get to save copies!
Candid Photos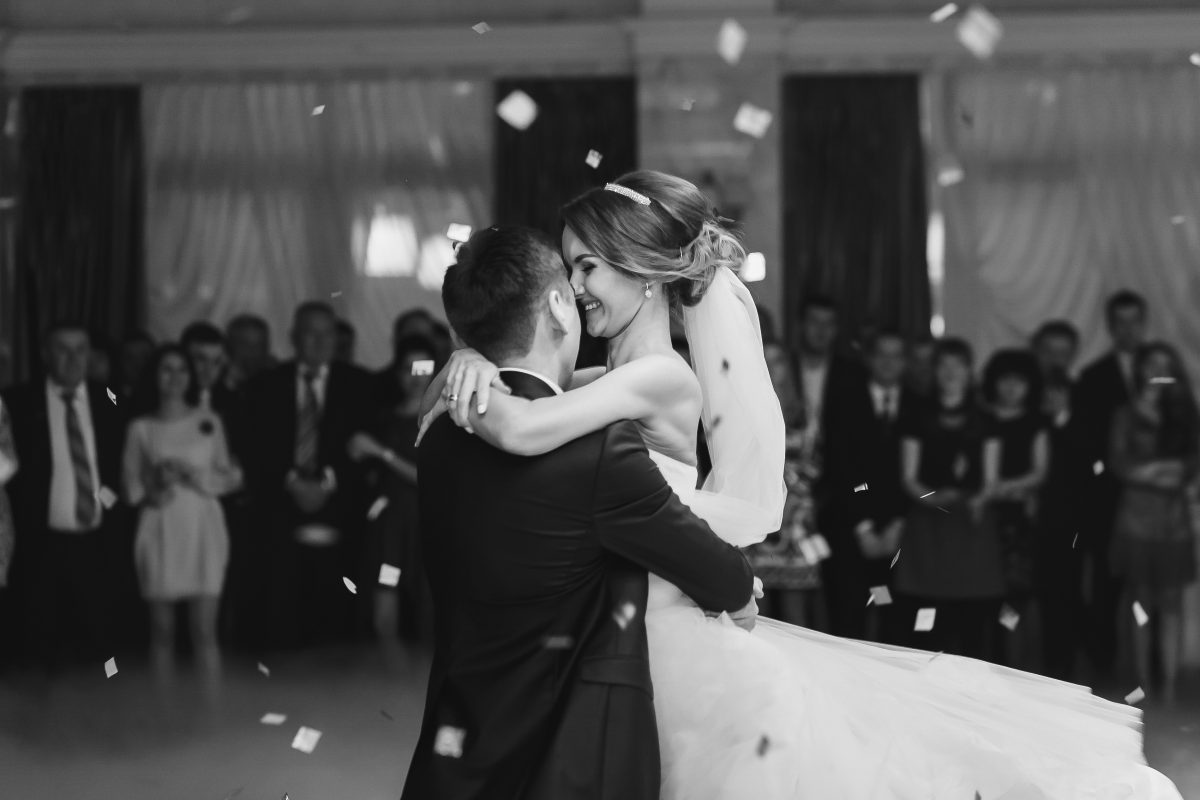 Forget perfectly posed photos this summer, give your photographer the opportunity to capture those dreamy & flawless moments that truly capture your love.