With the rise of television shows like Cake Boss, Next Great Baker and Ultimate Cake Off, there is more pressure now than ever before, to have a both delicious and aesthetically pleasing cake! WE are here to help YOU find the top 10 wedding cakes in our favourite city…and we are drooling looking at this list…
If you have food sensitivities/allergies and are having a hard time finding an accommodating bakery, this is the place you need to try. Bunner's has two locations (in the Junction & Kensington Market) that you can order from Monday-Sunday. With a 4 star rating on Trip Advisor, they must be doing something right!!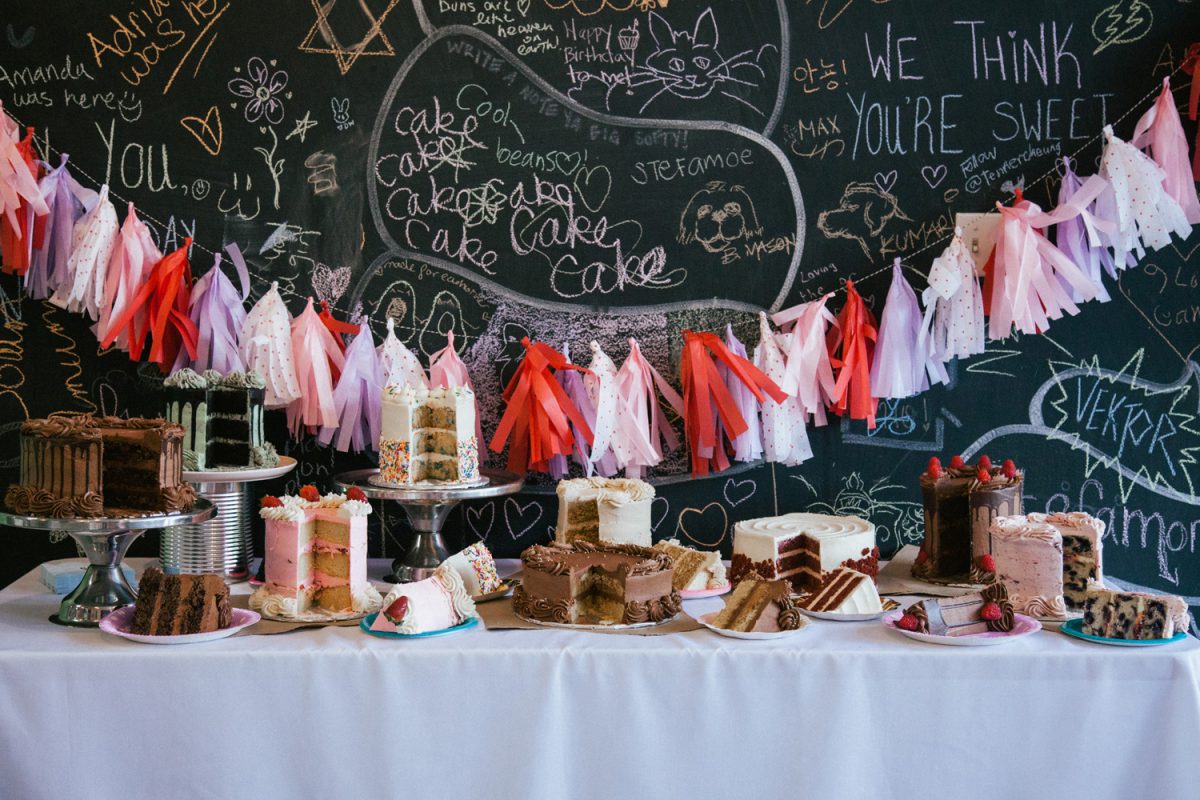 [Photo taken from: Bunner's Bake Shop website]
I mean, I think it says it all in their name. Located in the heart of Liberty Village this bakery has created cakes and cupcakes for Katy Perry, Queen, Drake, Howie Mandel and Jose Bautista (just to name a few). Not only do they create custom cakes, they also design custom cupcake towers, wedding toppers, sweet tables as well as delicious party favours…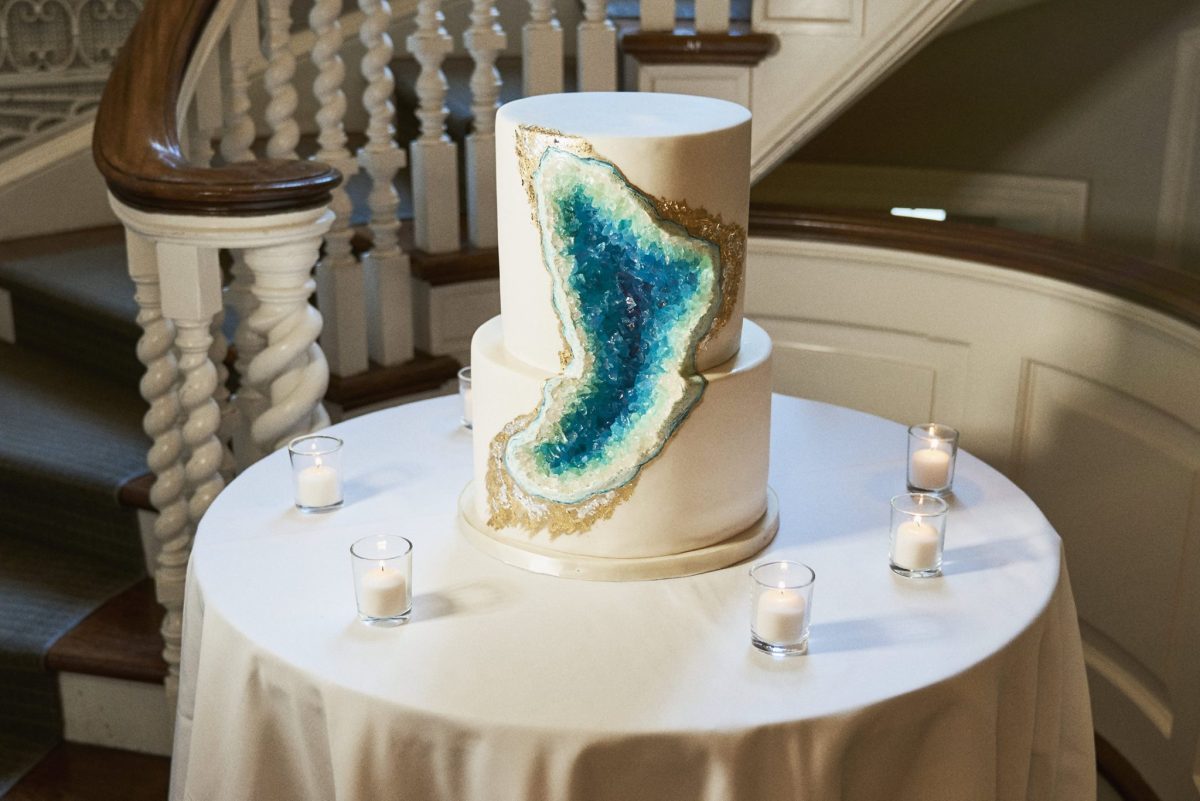 [Photo taken from  For the Love of Cake Custom Creations Facebook Page]
Phipps Bakery Cafe is a Toronto classic, having offered baked goods to the public for 30 years. After three decades, they MUST still be around for many reasons! Offering standard and unique cakes makes Phipps the perfect choice depending on what you require, and how daring you feel to try a unique cake on your big day!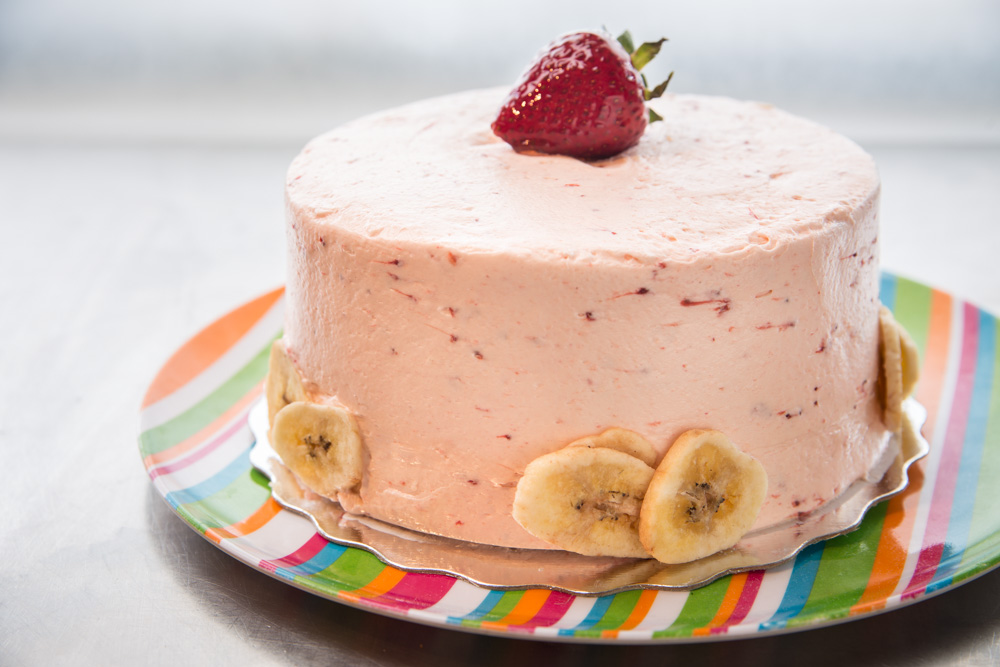 [Photo taken from  Phipps Bakery Café website]
The Dessert Lady has absolutely everything you need from a sweet shop! With over a large list of 350 items on the menu, you really can't go wrong (although it might take you a while to choose, but you can't blame us for that!) TDL specializes in custom and 3D cakes, that will surely make your wedding day as unique and personalized as possible.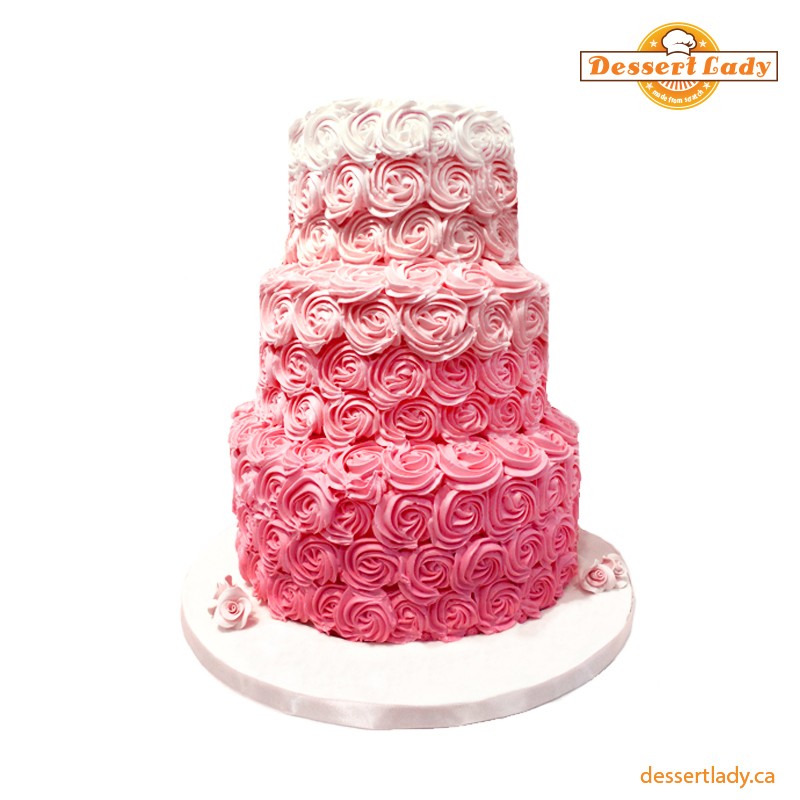 [Photo taken from  the Dessert Lady website]
There was no way this list could be complete without mentioning Bake Sale Toronto. With three locations across the city, regardless of where you live you can find one of their shops. With consistent giveaways on social media, you will always have a chance at tasting one of their delicious treats. With a phenomenal 4.4/5 star rating on their Facebook page, it is obvious they are keeping their customers delighted!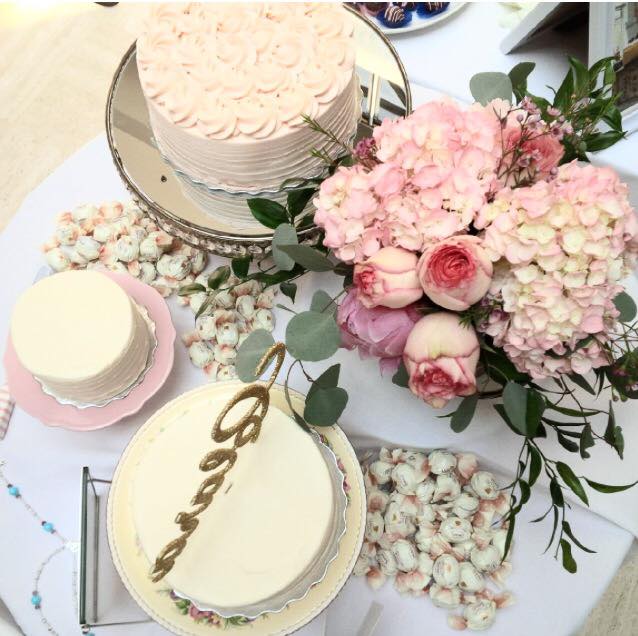 [Photo taken from  Bake Sale Toronto Facebook Page]
The Rolling Pin is what all your cake dreams are made of. They are exquisitely designed to ensure bride and grooms have the most elegant creations. In addition to these cakes, they also offer cupcake towers, and new donut towers that would be a new tasty addition to your wedding.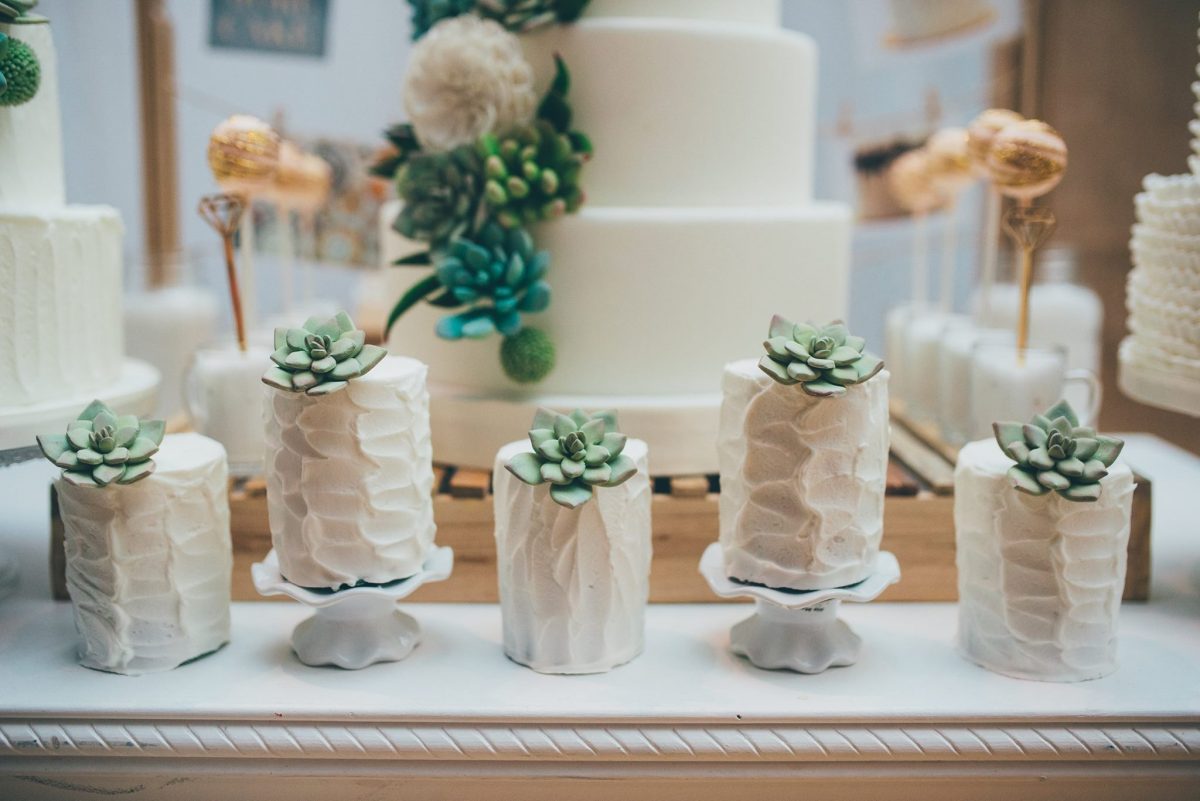 [Photo taken from The Rolling Pin Facebook Page]
The Sweet Serendipity Bake Shop specializes in providing that "homemade taste," which is a quality that all the best bakers should strive to have. According to their 5-star rating on Facebook, the lemon cake seems to be a must have. You must be warned, please avoid their website if you are hungry, because their photos will make you drool!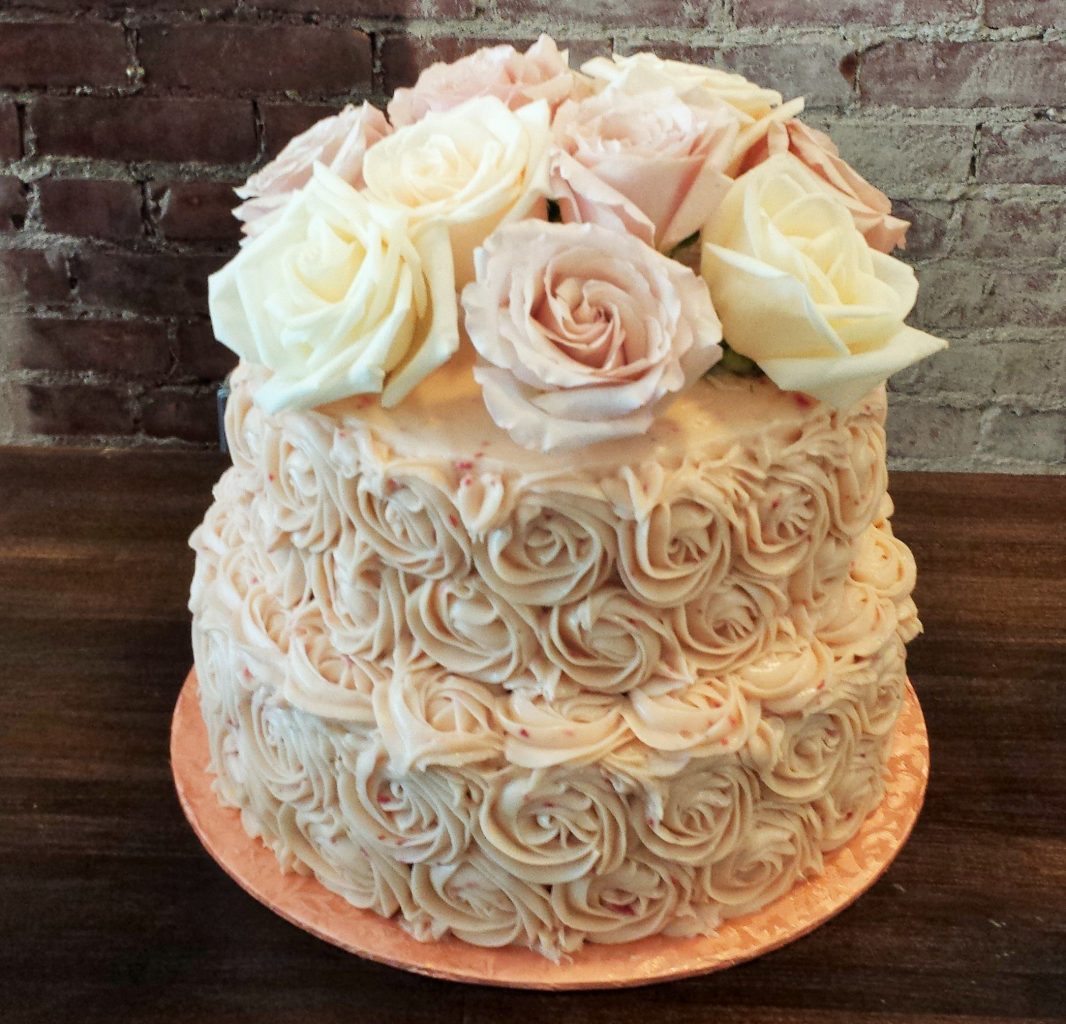 [Photo taken from  Sweet Serendipity Bake Shop]
This shop is family owned and operated by sisters Cindy and Sarah. This amazing duo was also featured on the Food Network Challenge as the first Canadians to ever be on the show! Operating since 2005, their retail store has been open and successfully running since 2009.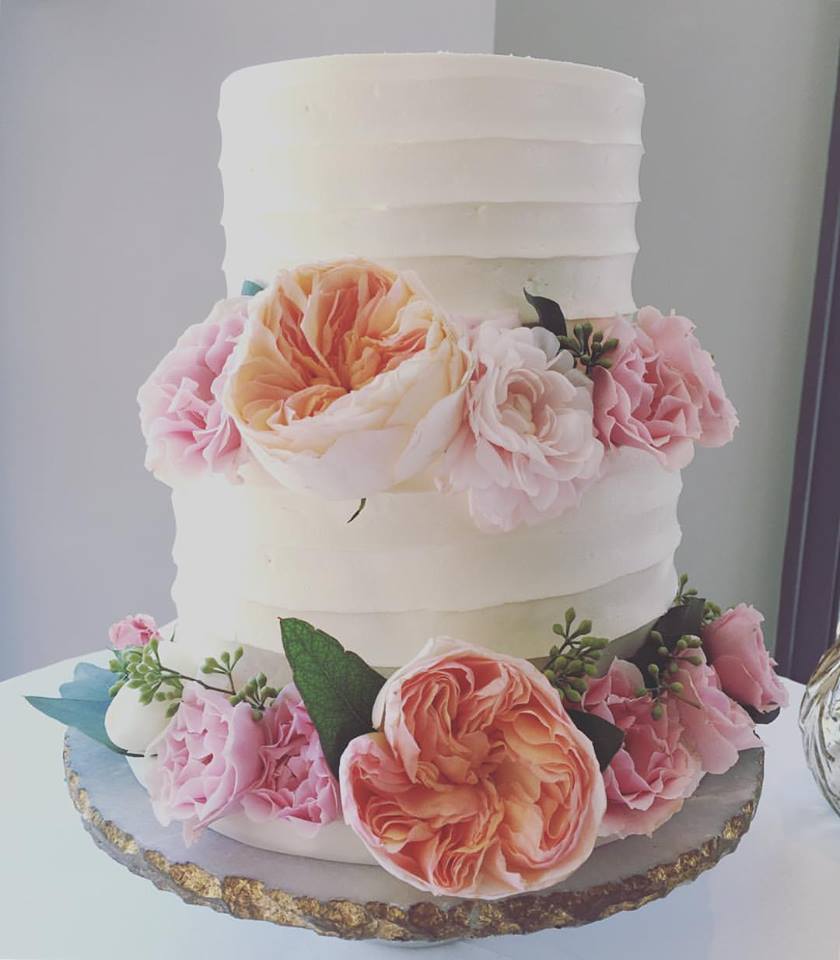 [Photo taken from The Wedding Cake Shoppe Facebook Page]
I mean, it says it all in the name. Yummy Stuff focuses on baking each creation with the most natural and premium ingredients. What's key about Yummy Stuff is that it not only looks great, but it tastes exceptional too. For those of you with sensitivities, Yummy Stuff also offers menu items that are gluten free as well as vegan! Accommodating to everyone is super important, and Yummy Stuff makes sure of that.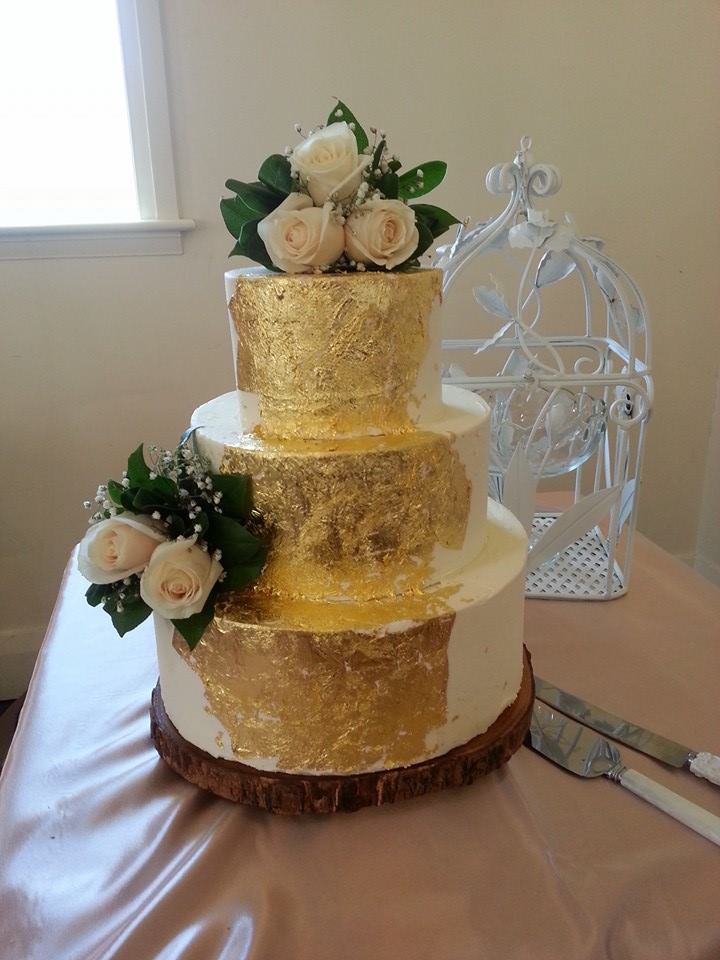 [Photo courtesy of Yummy Stuff Bakery Facebook Page]
Last but not least, It's the Icing on the Cake makes it onto Your Guide to the Top 10 Wedding Cakes in Toronto. What makes this shop unique is that it is a completely nut-free facility! So those with severe nut allergies have options too. Their Facebook followers pride the company on their excellent customer service, making this a bakery delightful to not only order from but to visit.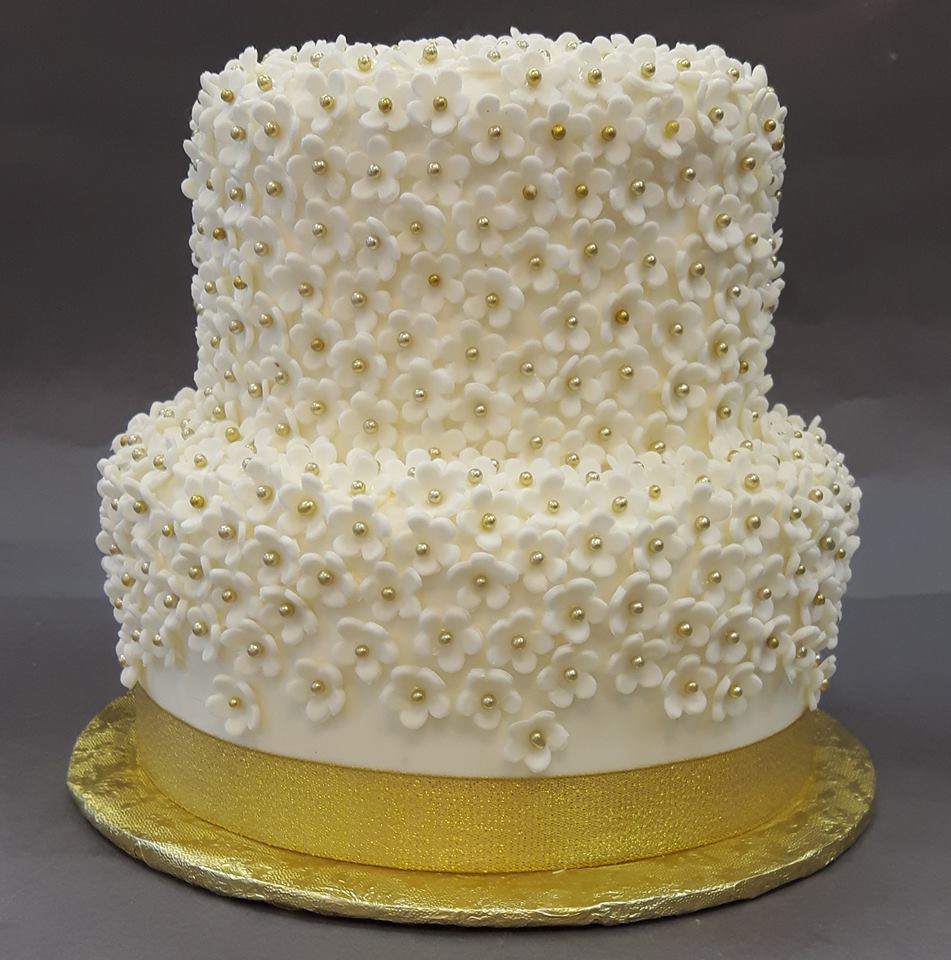 [Photo taken from It's the Icing on the Cake Facebook Page]
Thank-you for reading Your Guide to the Top 10 Wedding Cakes in Toronto. Are there any bakeries you think we missed? Have you tried any of the cakes from the bakeries mentioned above? We want to hear from YOU!
Let us know on Twitter or Instagram what else you would add to your wedding kit!
❤  The National Bridal Show Team