Your bridal bouquet is a once in a lifetime accessory on your special day that you get to carry around all day!
From classic rose bouquets to beautiful & unique lilac and calla lily bouquets, The Bridal Guide inspires you to find the perfect accessory with the Top 10 Spring & Summer Bouquets!
Scroll down and steal some inspiration for our special day!
Peony
This beautiful bloom is an all-time favorite for brides. It's the perfect mix of softness and texture, and the pastel varieties complement so many wedding color palettes.
Rose
Classic and beautiful, you can never go wrong with a rose bouquet, boutonnière, or centerpiece.
Sweet Pea
This elegant purple climbing flower adds color and texture wherever it's featured. Gorgeous at a lilac-themed wedding or highlighted as an accent color, sweet peas are a spring star!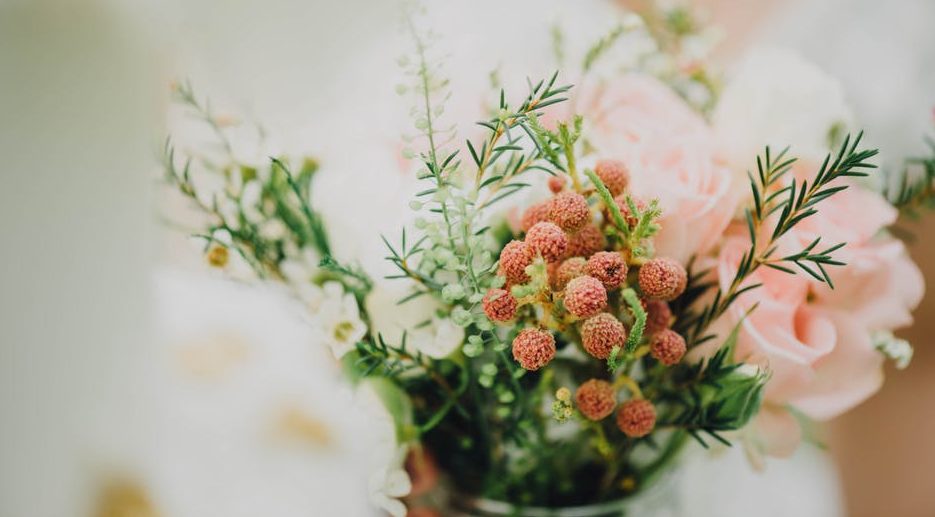 Lilac
Fill your ceremony or reception with this sweet-smelling flower and invoke memories of childhood fun, first loves, and sunny afternoons.
Ranunculus
Stylish like a peony but with a little more edge, these beauties pop when added to simple floral arrangements.
Gerbera Daisy
For bold brides only, these colorful spring flowers are great at quirky and fun backyard-chic weddings.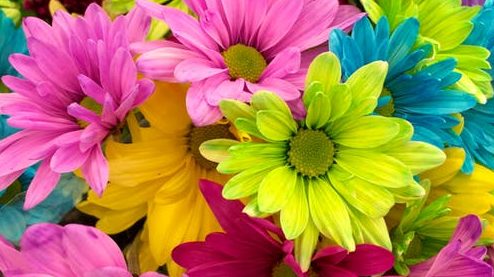 Magnolia
One of the most elegant spring flowers, the magnolia is best carried alone down the aisle for maximum wow factor.
Hydrangea
This blooming, full floral makes for a great standalone centerpiece — a great low-cost option!
Tulip
Gorgeous at a rustic wedding or a colorful modern affair, tulips are a great choice for couples who want a streamlined look.
Calla Lily
Simple and sweet, calla lilies are beautiful wrapped in a soft, satin ribbon and held lovingly by a bride or bridesmaid.
VISIT THE BRIDAL GUIDE WEBSITE HERE