Are you looking to add a personal touch to your wedding?  These easy, fun DIY ideas are a great way to save money, add a personal touch to your special day, and spend time getting creative with your significant other.
1. Mason Jar Cocktails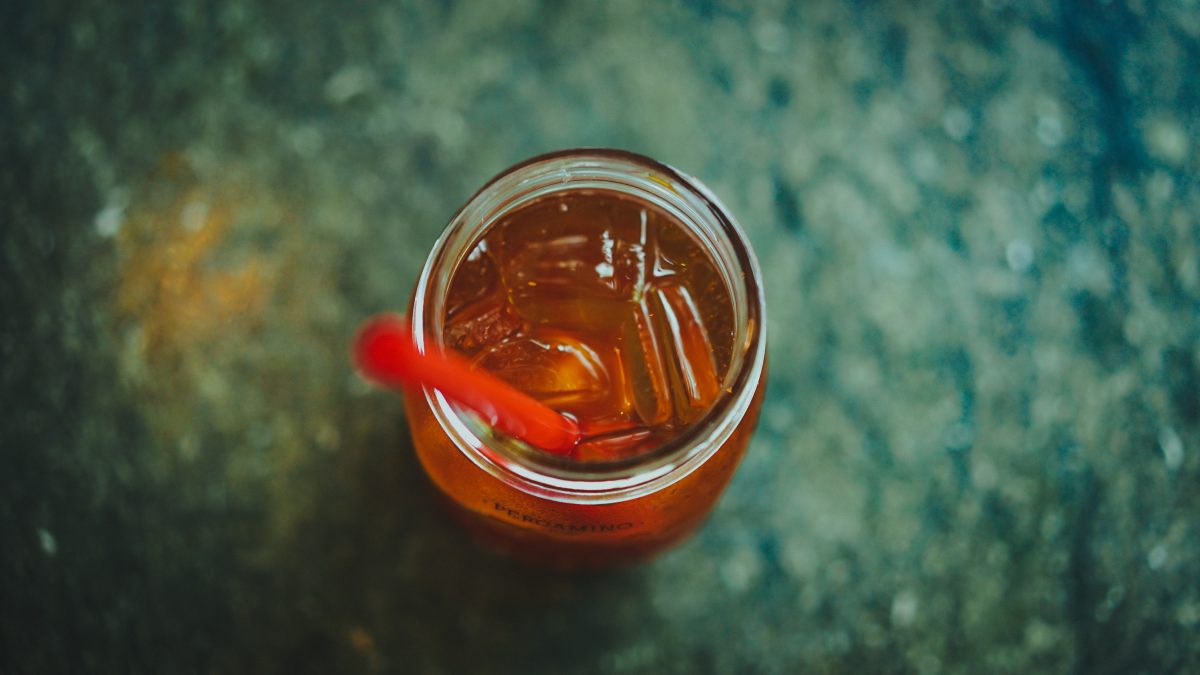 Mason jars are extremely trendy right now. Why not mix your own cocktails and serve them to your guests before the ceremony? You can make a variety of different drinks, so your guests are bound to find something they like. Here are just some ideas to get you started but you can always change it up depending on you and your guests' preferences. You could also use mason jars for flower vases or centrepieces too!
2. Chalkboard signs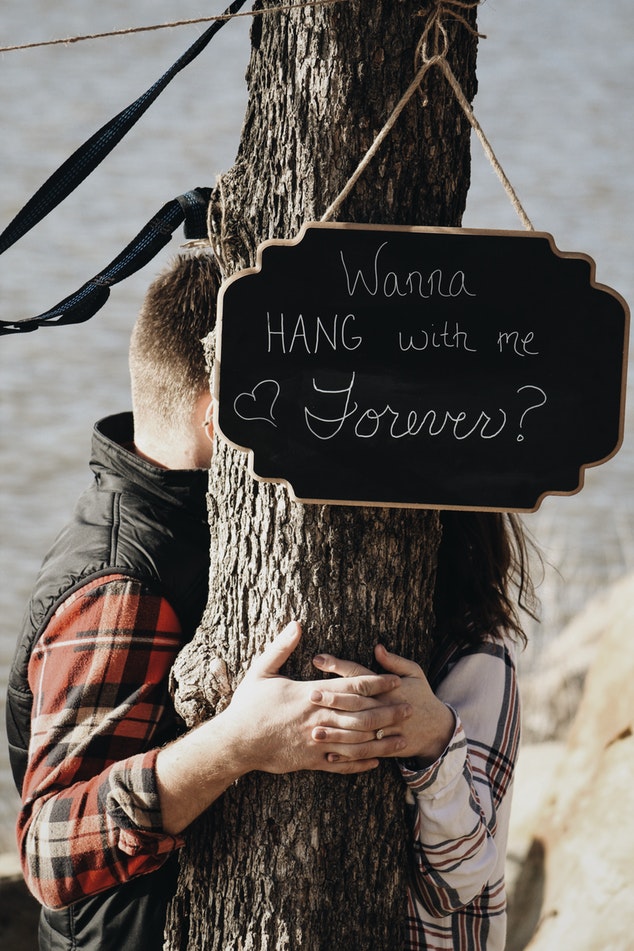 This idea is especially easy, all you need is a chalkboard or easel, chalk, and a decorative frame. You can also use chalkboard paint on a piece of wood or a mirror. You can use these signs for whatever it is that needs a sign – directions to the ceremony and the reception, the wedding program, or even just space for guests to sign in and write their best wishes for the happy couple. Another fun alternative to this is hand-painted wooden signs.
3. Chair Decorations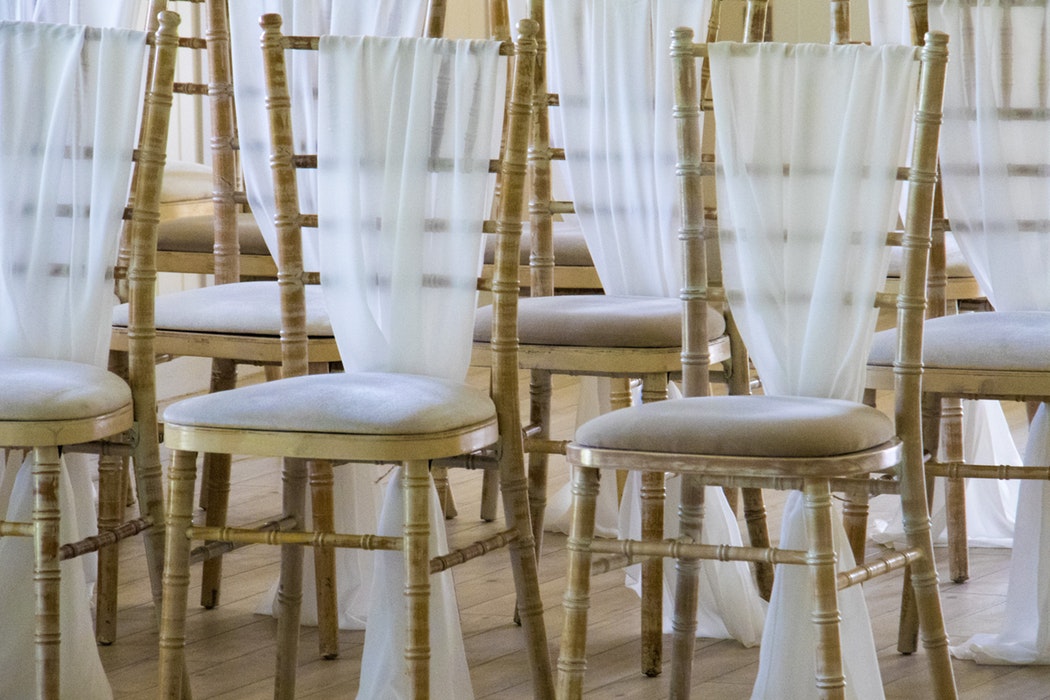 Chairs are so easy to decorate. All you need is some tulle, ribbon, or fabric of your choice and the ability to tie knots. Just tie the fabric around the back of the chair however you want. It can be simple, it can be fancy, all the chairs can be different, all the chairs can be the same, it's completely up to you.
4. Handwritten Seating Placecards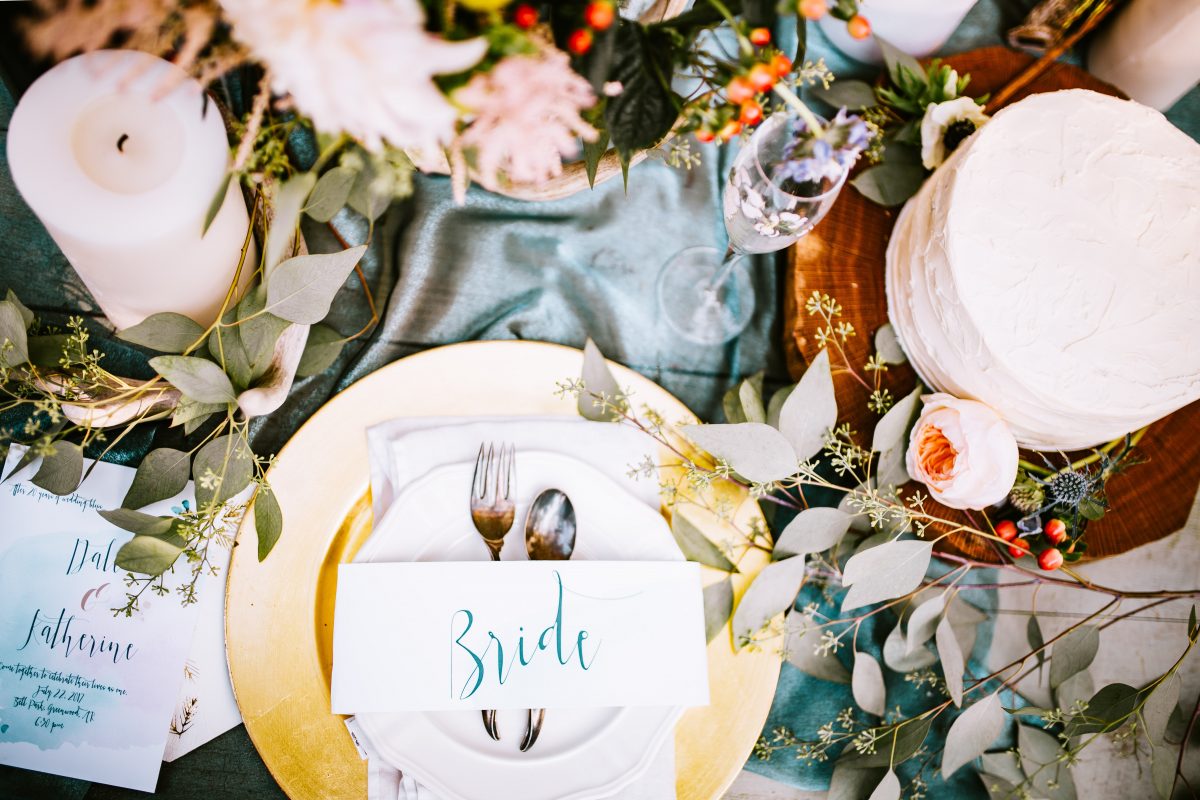 What better way to personalize your wedding than to use your own personal handwriting for seating place cards? This is more personal than mass printing cards with the same generic font and background image. And if your handwriting isn't the best or the fanciest, you can use cute letter stamps or stencils.
5. Baking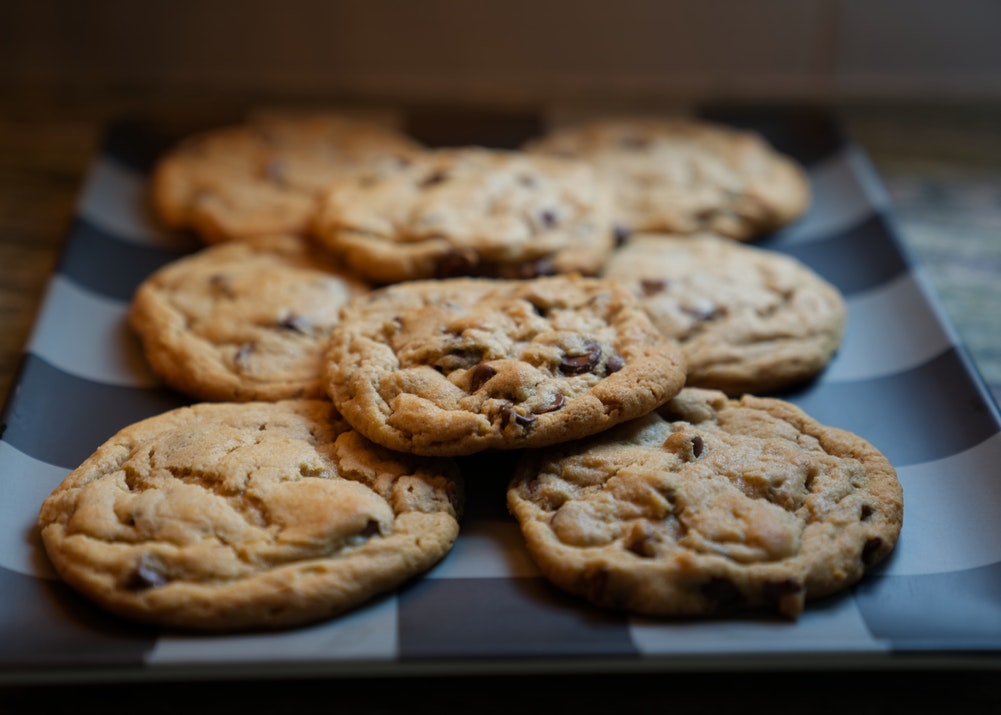 Baking is lots of fun for you and your partner to do. If you're having desserts at your wedding, why not bake something yourself? You don't have to bake everything (maybe leave the cake to the professionals) but this could be the perfect opportunity to share your grandma's famous chocolate chip cookie recipe or your favourite, fudgiest brownies with your friends and family. Just make sure you make enough for all your guests to enjoy!
Find us on social:
Facebook, Instagram, and Twitter!
This article was written by Delaney Rombough.