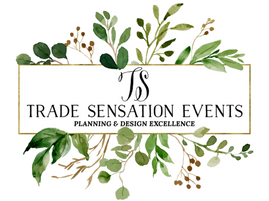 Despite popular belief, wedding planners aren't just for the rich and famous, or couples with a high end budget.  Anyone can hire a wedding planner for either full co-ordination for the busier couples, partial co-ordination for the couples who are very involved but just need a helping hand with the planning and finally Day of Co-ordination, which is the most popular choice for couples who want to plan their own wedding, but want some help executing the day so that they can enjoy the "fruits of their labour"  without any stress. Here are some reasons on why you should consider hiring a wedding planner.
#1. Wedding Planners can help you save money
Couples often worry that hiring a wedding planner is a extra cost, what most people don't know is that an knowlegeable and experienced full coordination wedding planner can possibly save you close to, if not all of the cost to hire them!
Our very own Carla Abramovici "CEO" of Trade Sensation Events & Co www.TradeSensation.com and Owner of TS Wedding Academy (TSWA) www.Tswa.ca  has been nick named "the bulldog" by some of her clients,  due t her spectacular negotiation skills with vendors, saving up to 19,000 on a full co-ordination planning. Planners can help you think of places where to cut and help with your budget without jeopardizing the "wow" factor you are seeking. If you hire a wedding planner that is well known in their industry, or someone who has been around for quite some time, they will already have fixed VIP discounts with vendors they have worked with often.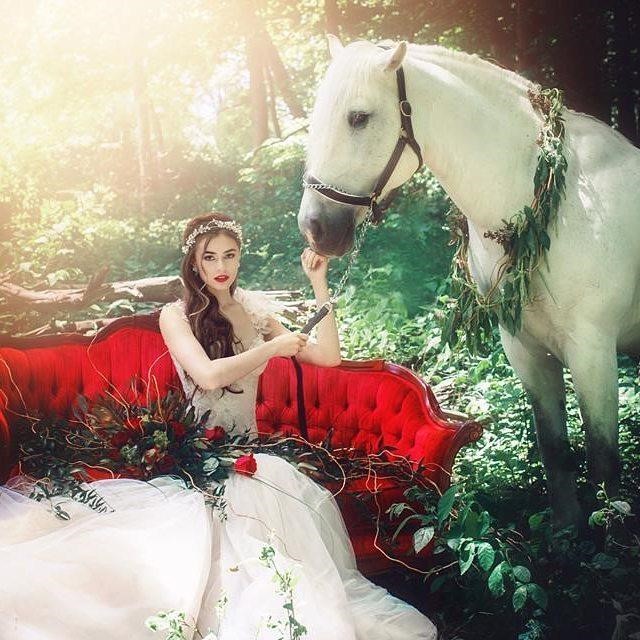 #2. Stress Free Planning
Nowadays, both parties in a relationship tend to have more demanding careers, social lives etc. so they struggle to spend time to search for vendors, and check reviews then get pricing, book appointments etc, which can add alot of stress to an already busy life. Most planners already have a list of reputable vendors they have worked with and they will do the research for you, negotiate pricing, review contracts, and find a vendor who best matches your criteria and budget, allowing for a much less stressful planning experience.
#3. Contracts
Reading vendors contracts can be a struggle for those who are experiencing planning a wedding for their very first time. Wedding Planners thoroughly go through contracts to make sure that their clients are covered and protected and that everything that was promised is listed, as well as review any clauses that are not industry standard and get clarification.  They will make sure all "verbal agreements" are on paper and that nothing is missing on the contract, that could be problematic or effect the level of service they receive from that particular vendor.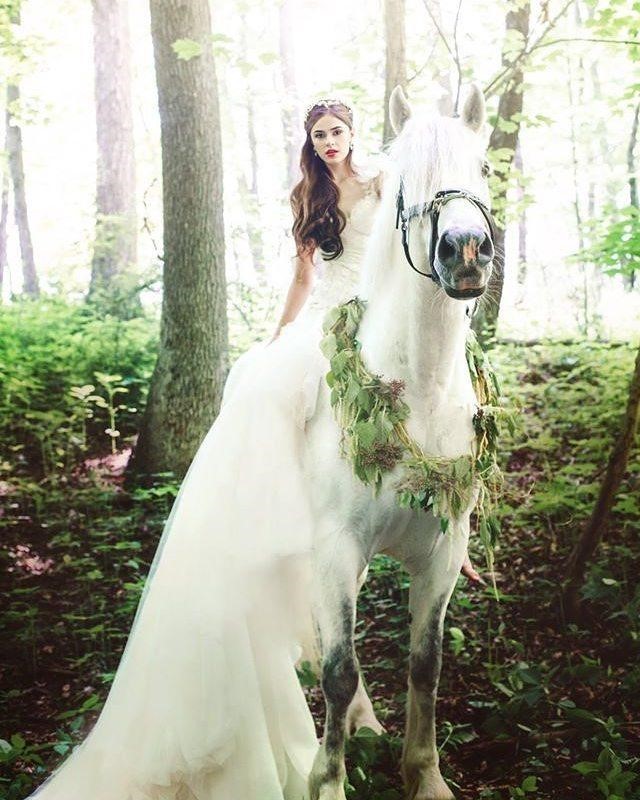 #4. Day of Coordination
Most popular choice for couples is going with at the very least a Day of Co-ordination planner that can help you execute the wedding you have so carefully planned, so that everything flows well.
You want to enjoy your day with our worrying about vendor deliveries, if everything is happening on time. For on-site ceremonies, flipping a room from a Ceremony Decor to a Reception Decor is also a good reason why you would want a co-ordinator there. Wedding Planners will make sure vendors and deliveries are delivering on their promise, are punctual  and resolve any problems that may arise.
Most importantly they are there to ensure  your wedding or event goes off "without a hitch" where there are flowing flawlessly without their families worrying and dealing with it themselves.
These are just a few of the  reasons as to why you may want to consider hiring a Wedding Planner for your event. They will be with you every step of way, to help you not only develop your vision, but execute it to exceed your expectations.
Making your Dream Wedding truly a Reality!
This blog post is sponsored by Trade Sensation Events & Co & TS Wedding Academy.