Everyone hopes that their wedding is a memorable occasion – not only for the happy couple but also for the guests.  Making your event unique and adding those personal touches that make it exclusively yours is where the Instax Share smartphone printer and instax instant cameras come in.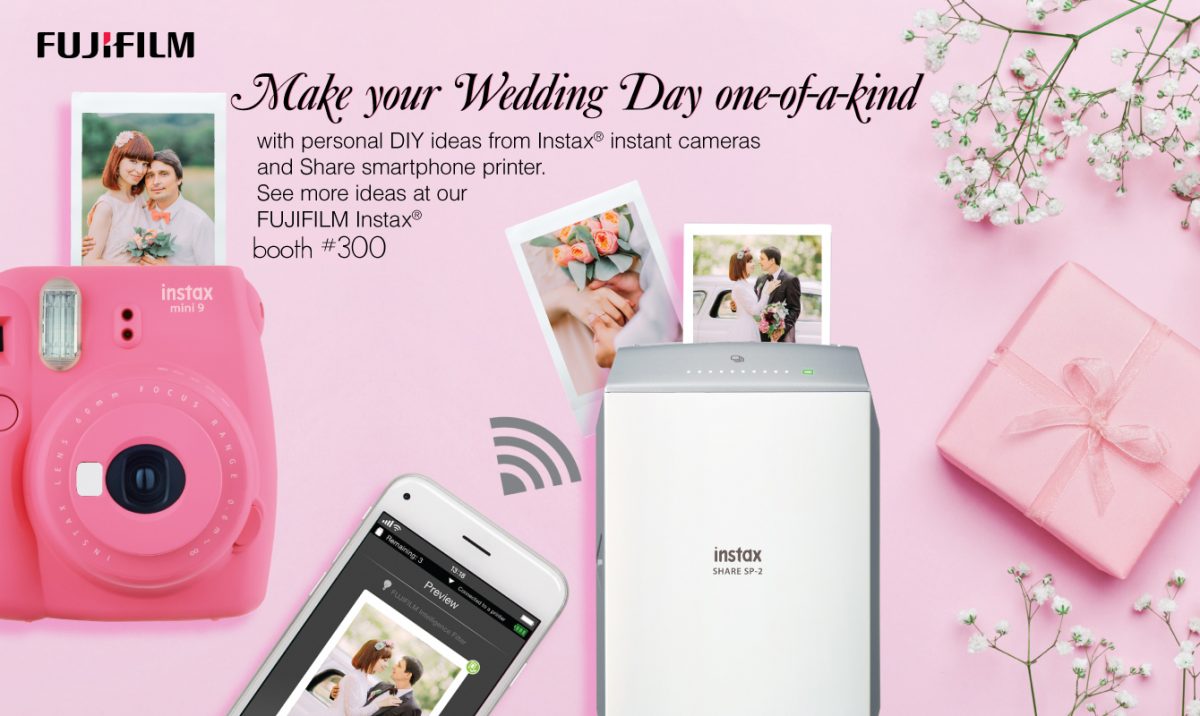 The instax Share smartphone printer is an instant photo powerhouse that will let up to 8 people use it simultaneously through the free app. Ask your friends to print their candid shots from your wedding that you missed in all the excitement.
Or use it to print photos for your thank you cards with the reprint function. Make table assignments more fun by printing photos wirelessly to the printer from your social media memories then posting them on your seating chart.
There are lots of ways that Instax cameras can instantly make your wedding day fun. Put a camera and a roll of tape next to the guest book so your friends and family can add a photo next to their comments. Pass an instax camera around at each table, get each person to take a selfie, then get people to put their photos facedown in the middle of the table for a fun, new way to win the centerpiece. You can even create a personalized photobooth by throwing together some props from your memorable times as a couple.
There are so many ways that you can use Instax® instant photos to make your wedding day, and all the exciting events leading up to it, even more memorable. Visit the Instax booth at the Toronto Star National Bridal Show for more exciting ideas!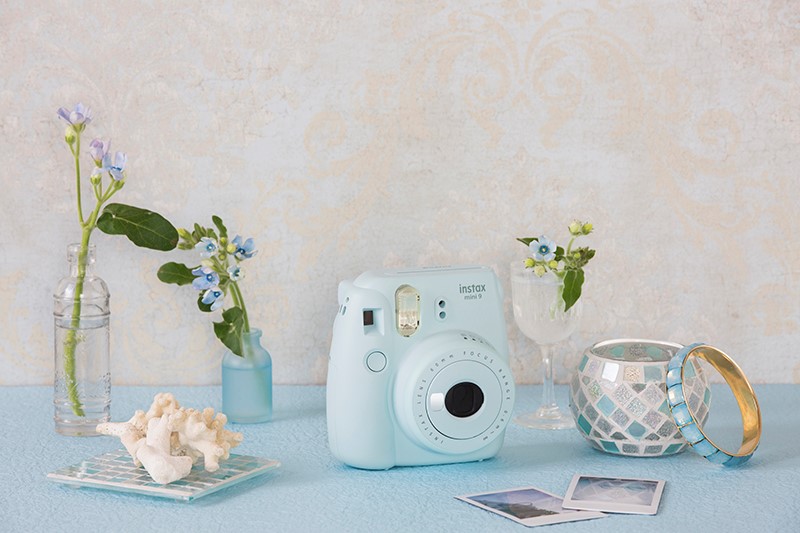 Brought to you by,