Planning the perfect wedding requires a lot of time, thought and knowledge. Put your trust in the professionals!
A Wedding Planner will help your vision come to life. They will help you create a budget and push hard to get the best value for your budget with trusted vendors. A wedding planner will also use their knowledge and experience to help with vendor contracts, and give guidance and suggestions to keep your vision on track. A planner's role is to make sure the day runs smoothly, on-time and exceeds your expectations.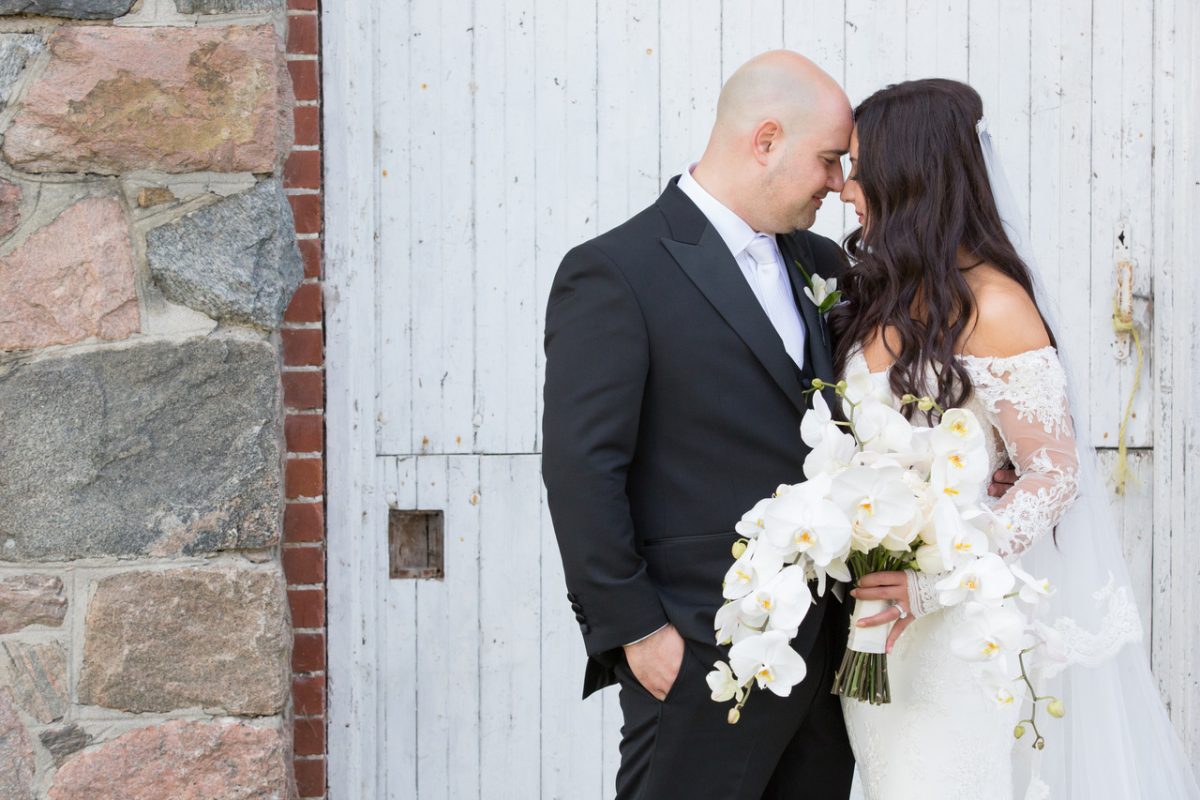 An experienced Wedding Photographer will have great knowledge and input regarding the timeline for the day. The photographer will give guidance on the start time for hair and make-up on the wedding day, ensuring that there is enough time for photos at the getting ready location prior to leaving for the ceremony. Two photographer coverage allows for both getting ready locations covered at the same time and really adds to the overall variety of the day, with candid photography and direction. The photographer also stays in contact with the wedding planner if a portion of the day is behind schedule for good communication. The Planner can then notify the ceremony site or reception kitchen of the delays.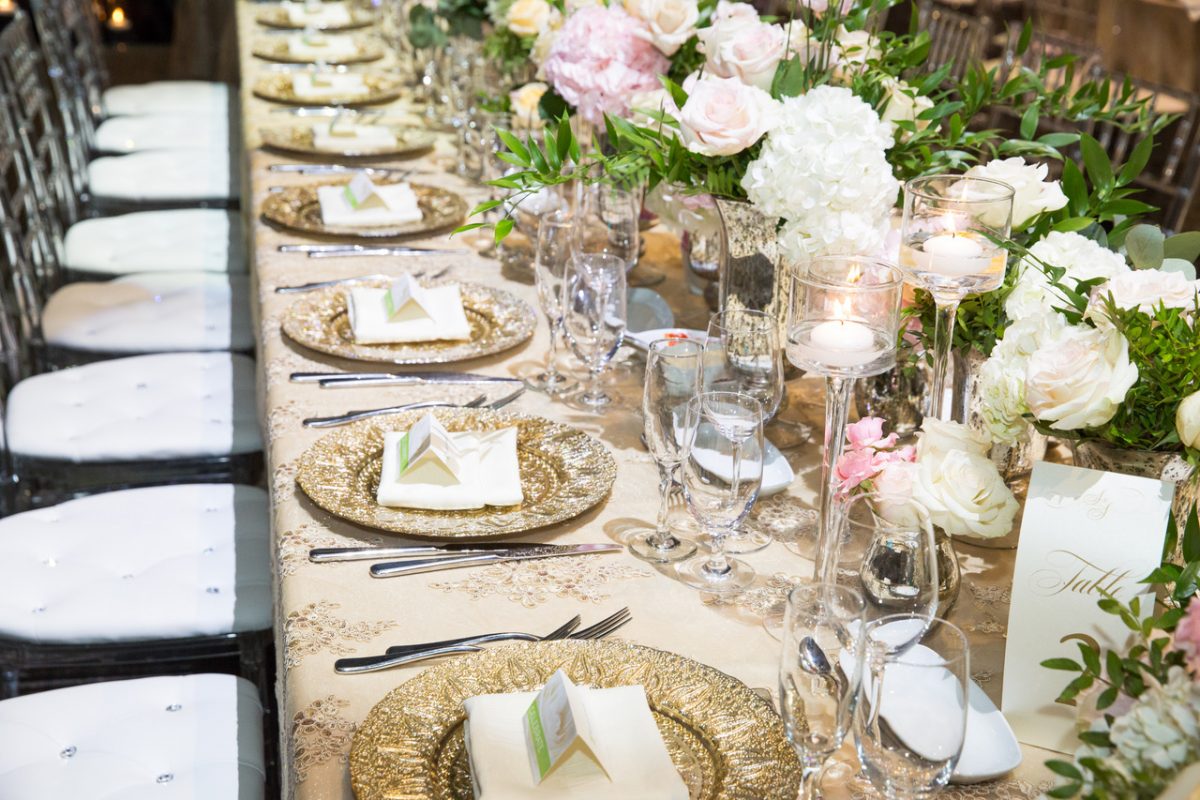 While the couple is busy with photos, the Decor and Florist team decorates the venue bringing the vision to life and the planner ensure everything is as requested. The DJ and/or MC set up and perform sound checks and co-ordinate lighting in the room. The cinema team arrives and work with the DJ to discuss Same Day Edit stipulations and audio feed for speeches. The DJ's role is to keep the night flowing smoothly throughout the dinner portion and to keep the party going with music that is customized to your taste.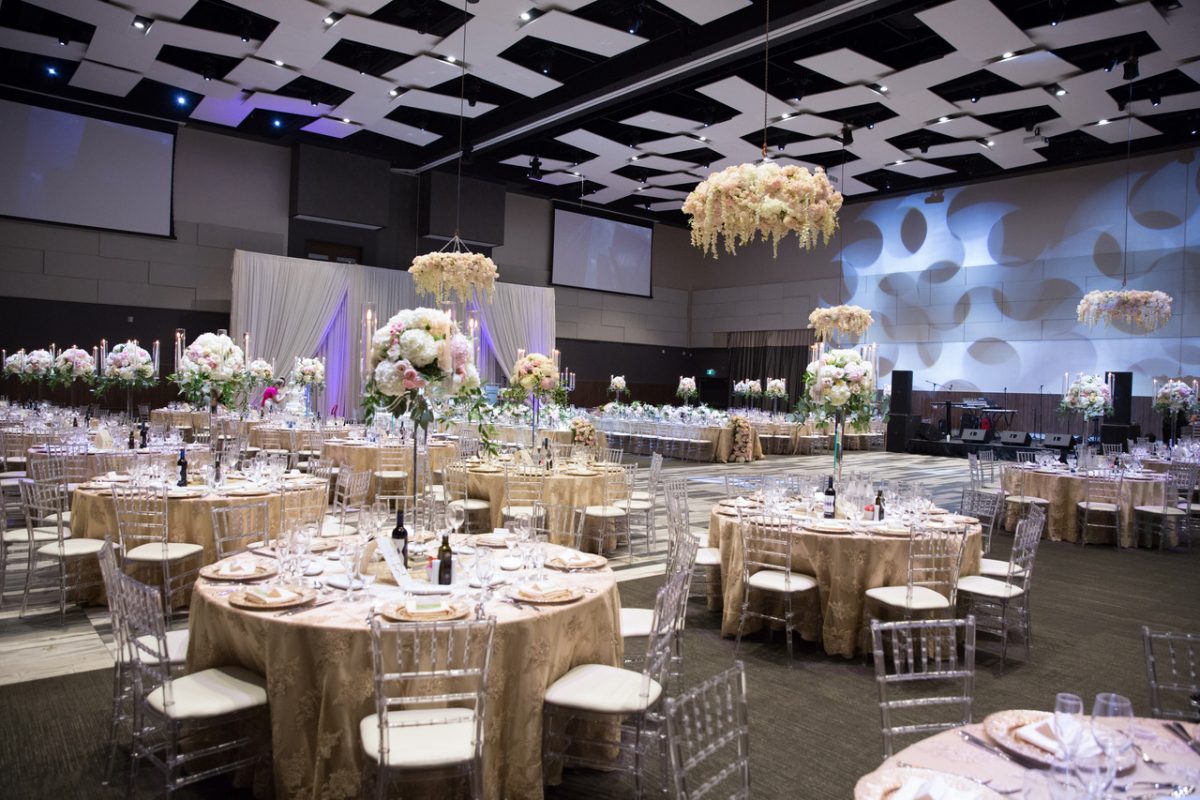 Vendors at a wedding can be from different companies, but they have one common goal: The team works together to make the wedding day everything you hoped for — and better than you could have ever imagined!
This blog was brought to you by Azure Blue Photo + Cinema.
See them at the National Bridal Show, February 2-4, 2018 at the Enercare Centre in booth #126!