Wedding day preparation is so important, especially your wedding looks – why? Because those pictures live on for years to come.
While we love sharing the latest trends in ladies styles, we want to show some love to all the grooms as well!  Luckily, we have the experts at CADMEN, Canada's most modern and trendy barbershop, on hand to share the Top 5 Timeless Wedding Haircuts for Grooms, enjoy!
#5. The Undercut
This hairstyle continues to be a hot trend for most men as it works with nearly any hair type. Regardless of your hair type, thick, curly, thin or straight locks, you can rock the Undercut. The flexibility of this style is easily one of its best assets – leave it short, medium, or grow it out longer depending on your preference!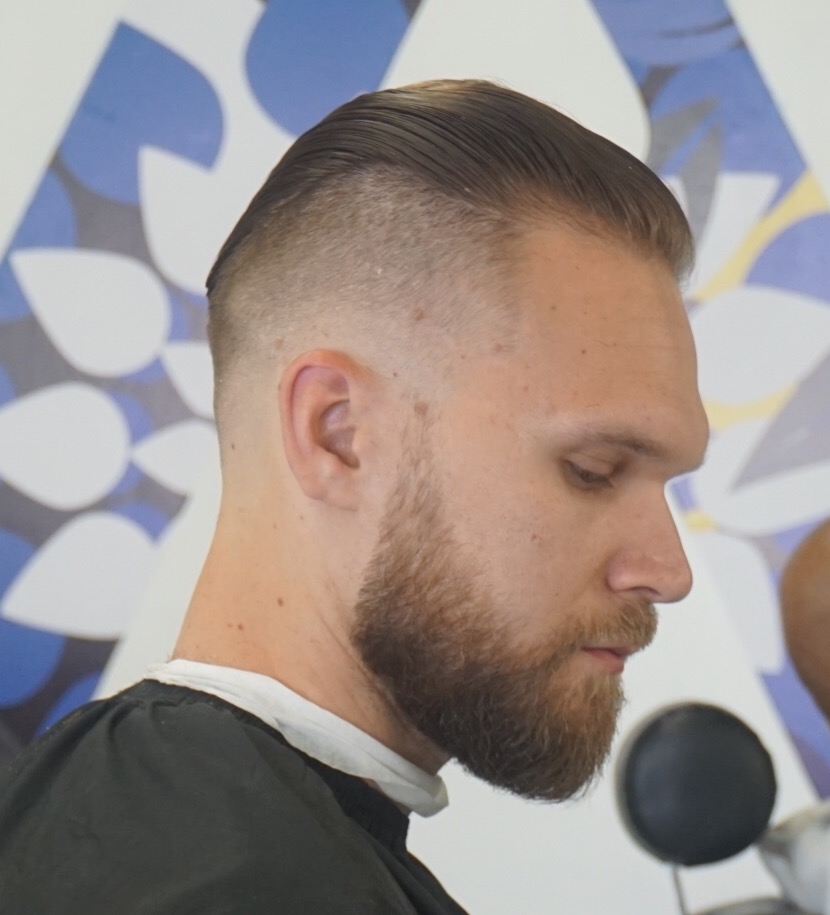 #4. The Classic Pompadour
This particular look is especially timeless dating back to the 1950s. It also gives us major Elvis vibes, and who wouldn't want to look like the King of Rock and Roll? This cut continues to be worn by men in the 21st century from Brad Pitt and Justin Timberlake to James Franco many a leading man has chosen this cut on the red carpet and beyond.  We don't see it going out of style anytime soon!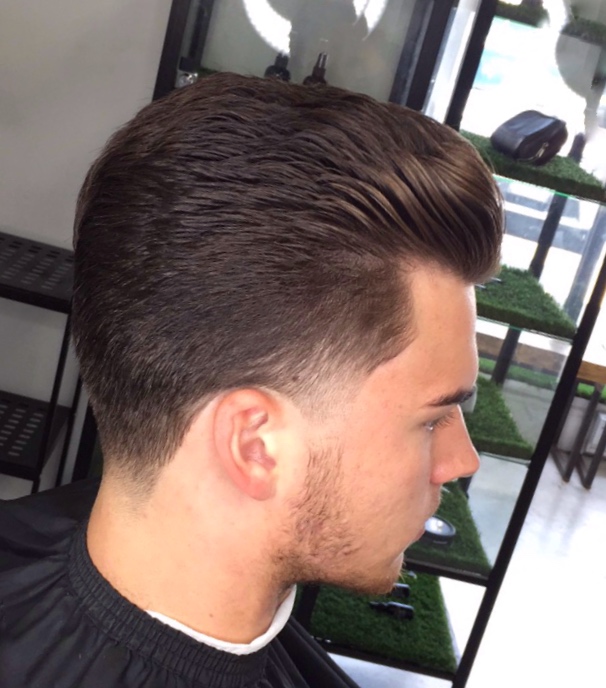 #3. The Fade
This cut is perfect for gentlemen who prefer a shorter style, or those who have a harder time growing their hair! The fade provides a polished look but still has a bit of an edge. For extra hold this style is best paired with wax-based hair products.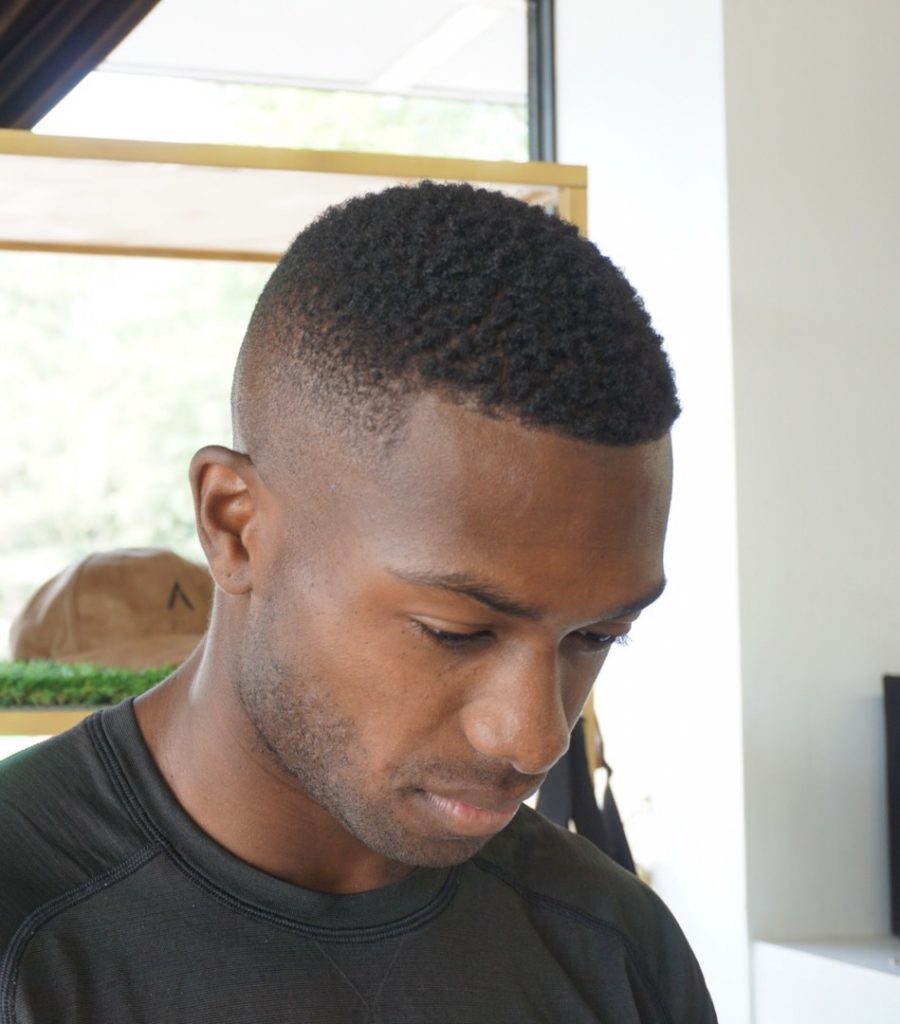 #2. The Buzz Cut
For men constantly on the go, this style is quick and easy to maintain, keeping your morning routine as minimal as possible. With this short cut, your bad hair days will be few and far between. Especially in the heat of the summer this cut will keep you cool and keep your photo-worthy locks in place.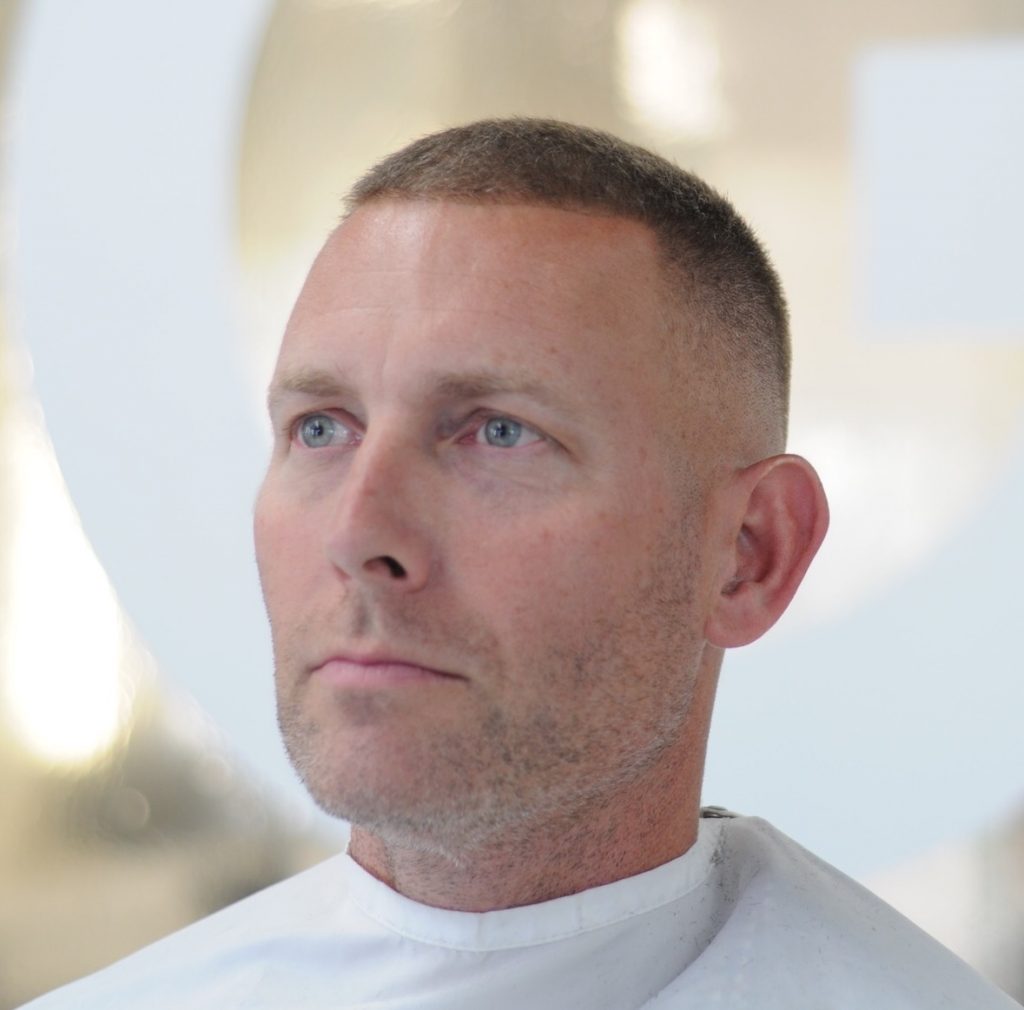 #1. The Classic Comb Over
This style has been worn by a variety of men for decades with continued success. This cut is versatile – wear it neat and polished on top or loose for a more laid back approach. This cut is contemporary yet classic and that is why it comes in first place as the most timeless wedding hairstyle for grooms. Rock this look with confidence on your big day!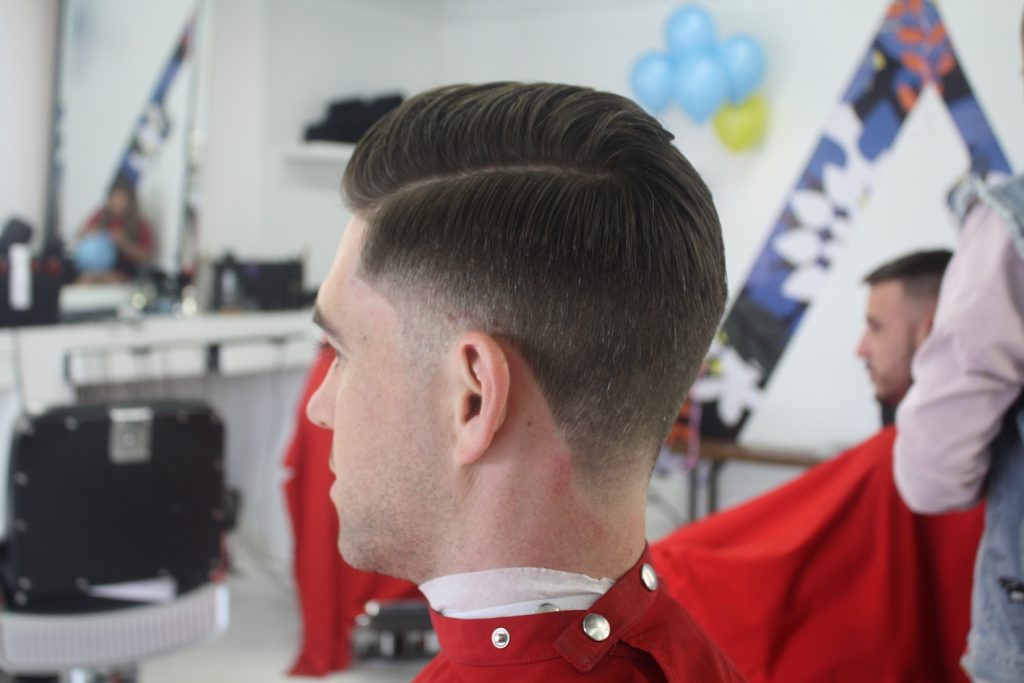 These five haircuts are unique in their own right and would be a great addition to any grooms' overall look. Whether you are more edgy, classic, or even traditional, these haircuts are timeless and photo-worthy!
The Total Experience
CADMEN offers mobile barbering for weddings and other special events such as Toronto Men's Fashion Week, Canada's Walk of Fame, Golf Tournaments and more! For men needing some advice and inspiration for their look, CADMEN offers fade and beard classes for groups, and even one-on-one sessions for a more hands on experience.
Visiting their shop is a complete experience, as you can kick back and relax with complimentary drinks. They offer a wide range of services including: classic comb overs, pompadours, fades, beard shaping, hot towel shaves, blackhead removing masks, wax, scalp treatments, grey coverage and more!
Whatever you require – CADMEN provides! For more inspiration or set up an appointment, check out www.CADMEN.CA.
This is a sponsored post on behalf of CADMEN.