Many individuals dream about their future wedding from a very young age. It is a milestone in life where families come together and a vow of love is forged for a lifetime. With that milestone comes the many tasks of preperation including picking out a wedding gown! The 2018 bridal seasons ushers in new styles that embody whimsical elegance, glamour, and regality.
It is common to get excited when booking your consultation for your bridal gown. However, it is important to remember a few things to ensure a smooth experience for yourself and for the staff. The team at Sophie's Gown Shoppe have put together a list of tips to consider when booking your bridal consultation so that you can have the best experience possible!
1. Come in with an idea or a vision of yourself in a dress.
2. Remember, less is more. We know you have so many important people you want to share this experience with. We highly recommend that you try to keep your consultation entourage to a small number. Some brides have walked out from being overwhelmed with conflicting ideas and visions of what the bride should wear. This is your day, YOU DO YOU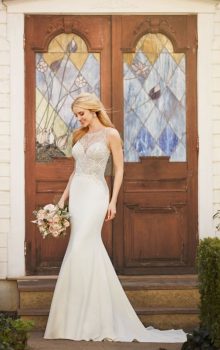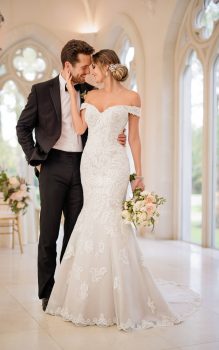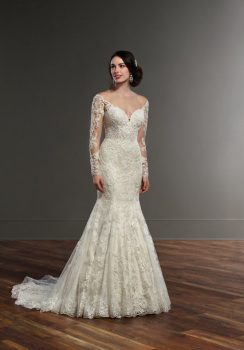 3. Be mindful of your undergarments, and your shoes. If you already know what you're wearing bring them in so you can have a more complete and realistic vision of yourself on your special day.
4. Once you have found the dress that makes you feel like the queen you are, and you have committed to it…STOP LOOKING. You will only create more stress for yourself. And you will undergo persistent second-guessing for the rest of your bridal experience. We do not want that for you!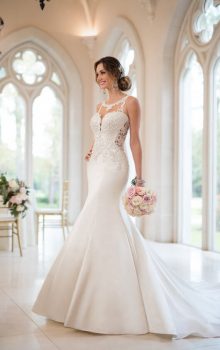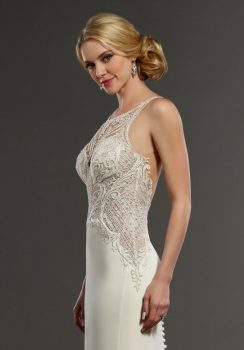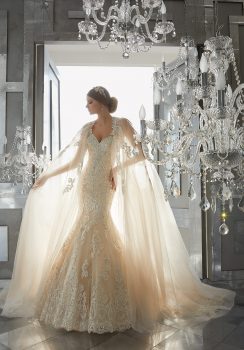 5. Try to remember to have fun. You're marrying your best friend. Sure, weddings are serious… But they were also meant to be fun.
This blog post was brought to you by,