A Place Where Innovation Weds Inspiration!
For over 40 years, the Toronto Star National Bridal Show has proudly presented the most inclusive and inspiring wedding planning resource in Ontario.
IN OUR PURSUIT TO CONTINUOUSLY BRING TREND SETTING VENDORS AND FORWARD-THINKING WEDDING COUPLES TOGETHER, WE ARE PROUD TO INTRODUCE A SHOW LIKE NO OTHER.
AFTER EXTENSIVE RESEARCH, THE TEAM THAT BROUGHT YOU THE NATIONAL BRIDAL SHOW IS EXCITED TO INTRODUCE ITS REINVENTED FALL 2018 SHOW – WEDDING INNOVATIONS BROUGHT TO YOU BY THE NATIONAL BRIDAL SHOW.
THIS NEW EXPERIENCE WILL ALLOW BRIDES, GROOMS, AND THEIR FRIENDS AND FAMILIES TO VISIT WITH DOZENS OF CAREFULLY CURATED WEDDING VENDORS THAT ARE REVOLUTIONIZING THE INDUSTRY WITH THEIR UNIQUE AND INNOVATIVE PRODUCTS AND SERVICES.
ATTENDEES CAN FIND INNOVATIVE VENDORS PROVIDING ECO-FRIENDLY AND GREEN WEDDING OPTIONS, DIGITALLY INNOVATIVE OFFERINGS, TRADITIONAL WEDDING VENDORS, AND NICHE RETAIL VENDORS IN OUR MARKETPLACE
1 – GREEN QUADRANT

THIS QUADRANT CONSISTS OF VENDORS WITH ENVIRONMENTALLY, SUSTAINABLE OR ORGANIC OPTIONS.
2 – TECH & AVANT-GARDE QUADRANT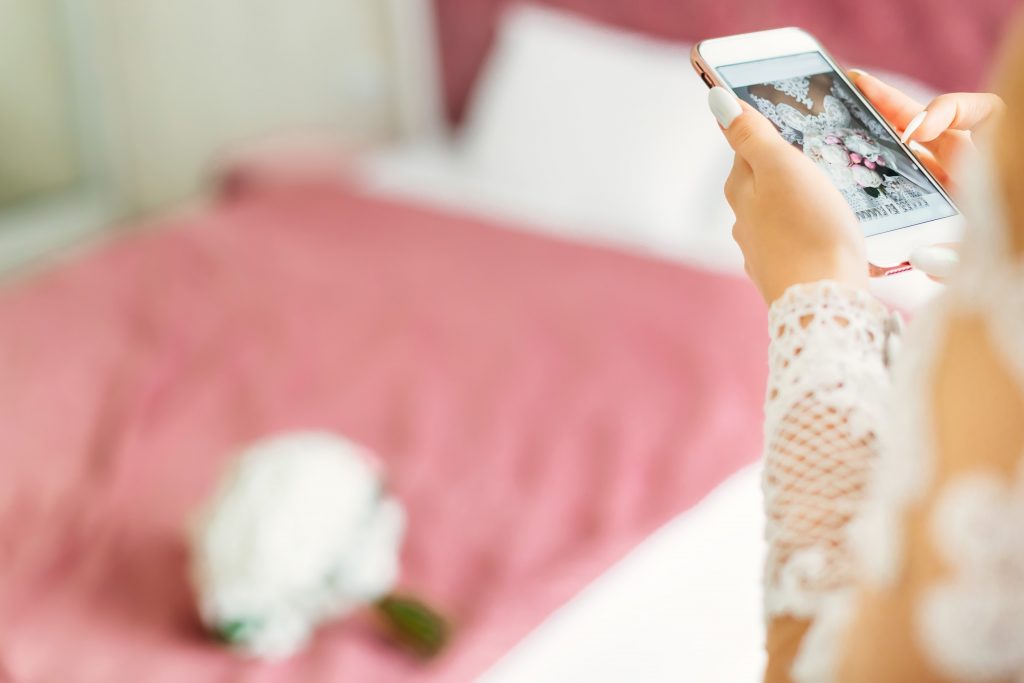 VENDORS IN THIS SECTION PRESENT CUTTING-EDGE TECHNOLOGY AND CONVENTIONAL WEDDING APPLICATIONS TO A MODERN CROWD.
3 – MARKETPLACE QUADRANT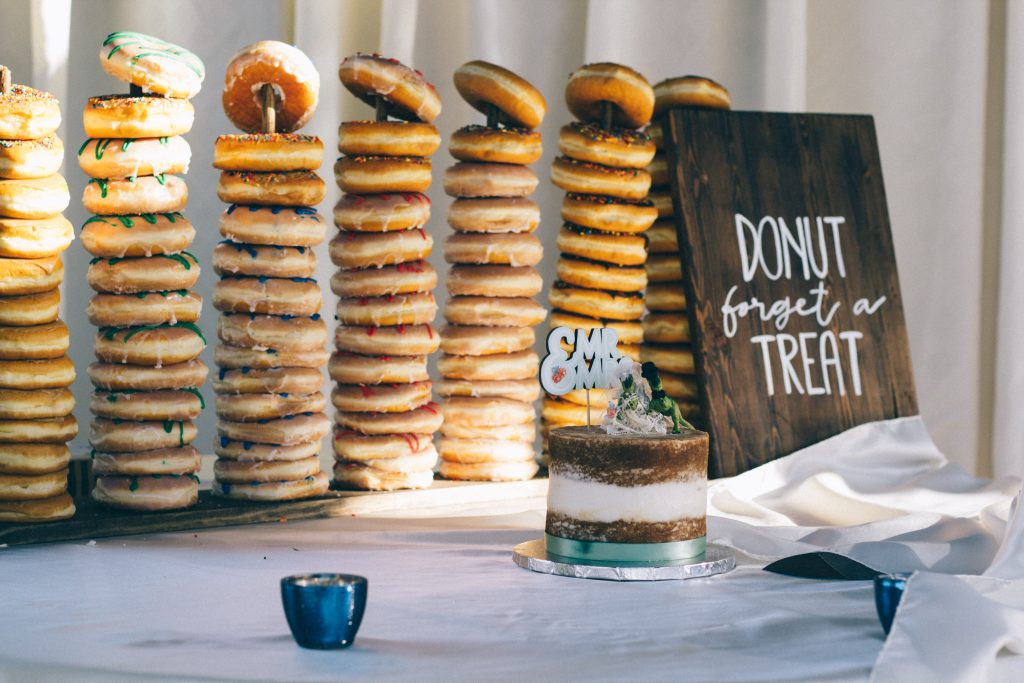 ATTENDEES ARE WELCOMED TO MAKE ONSITE SALES, SUPPORT LOCAL SMALL BUSINESSES AND SHOP!
4 – CLASSIC QUADRANT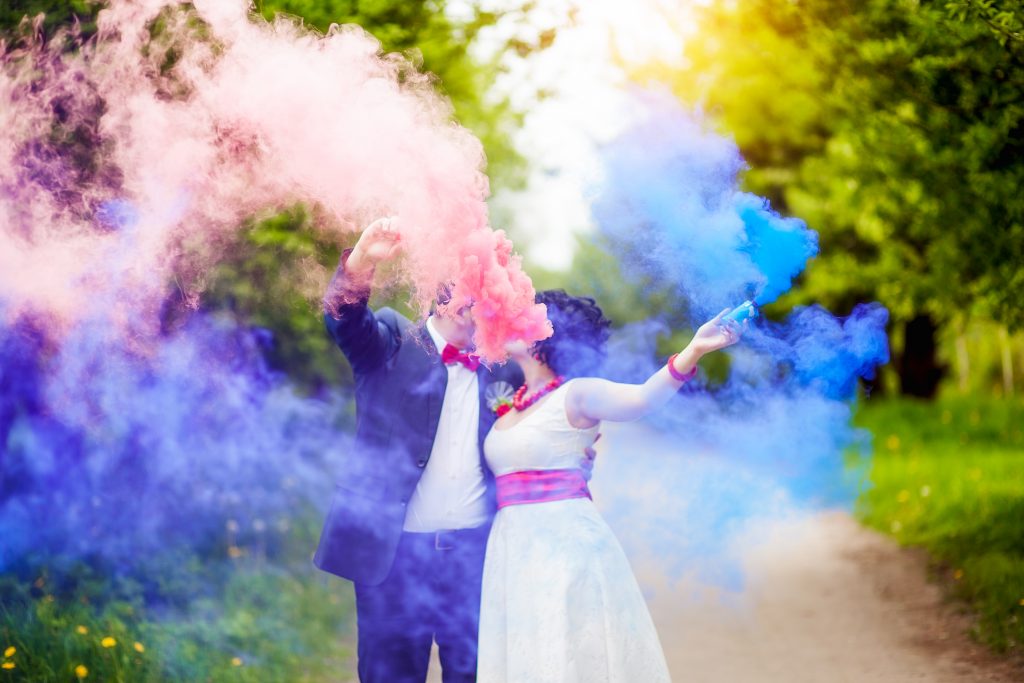 HERE YOU CAN FIND TRADITIONAL VENDORS SUCH AS WEDDING VENUES, WEDDING PHOTOGRAPHERS, DECOR AND RENTALS, WEDDING PLANNERS, TRAVEL AGENCIES AND MORE!